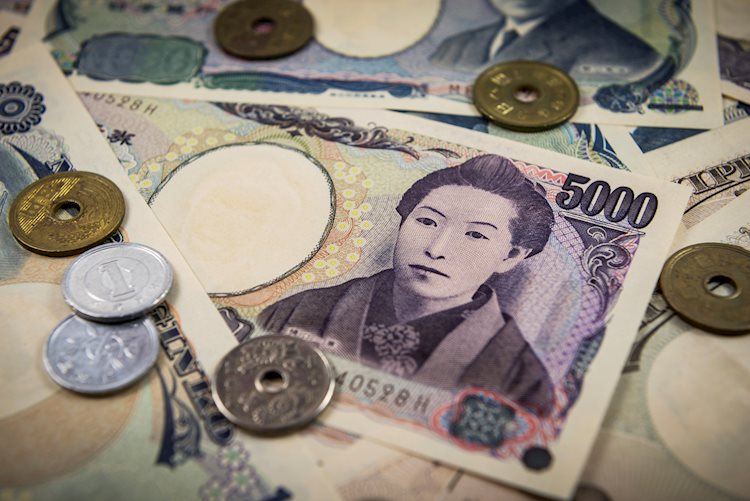 The Yen has gained more than 3% against the Dollar today after the Bank of Japan (BoJ) surprised by shifting its Yield Curve Control (YCC) framework. Kit Juckes, Chief Global FX Strategist at Société Générale, believes that the JPY may have further to run.
Yen reached lows not seen since 1973, and has room to bounce
"The BoJ widened the band in which 10yr JGB yields can fluctuate to +/-50 bps and announced daily operations to buy 10-year JGBs at a yield of 0.5%. Monthly purchases will increase from Y7.3 trn to about Y9 trn. The BoJ emphasises that this move is intended tackle the (damaged) functioning of the bond market but attempts to downplay it's policy significance will fall on deaf ears."
"This is a change of direction for the BoJ, which has stood firm against any shift in recent months. Symbolically, this is an important step. Also, the Yen remains undervalued on almost any measure. In real effective terms, it had fallen to its lowest level since 1973."
"We've previously argued that big USD/JPY swings are largely a function of Japan's net international investment position, and changes in FX hedging ratios. This move increases pressure to hedge foreign asset portfolios and so, to buy the Yen, in thin holiday markets."
This article was originally published by Fxstreet.com.Read the original article here.