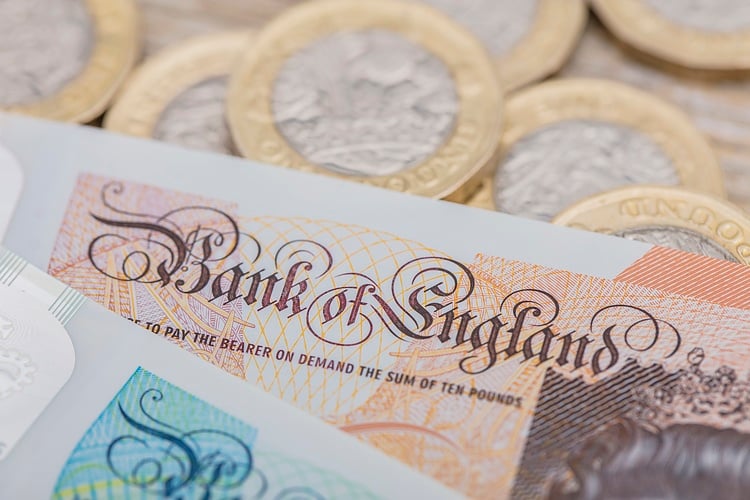 In contrast to the US dollar, the pound was unable to gain yesterday. The GBP even depreciated slightly against the euro. Economists at Commerzbank expect the pound to remain under downward pressure.
Doubting the BoE
"The Bank of England is still perceived as a less credible inflation fighter. To change this, the central bankers will probably not only have to raise their key interest rate significantly next week but also, like the Fed and the ECB recently, repeat prayerfully that interest rates will continue to rise despite economic headwinds."
"I am not convinced that the BoE will be able to turn around the market view with just one meeting next week. And for that reason, the appreciation potential of the pound is likely to remain limited for the time being."
This article was originally published by Fxstreet.com.Read the original article here.