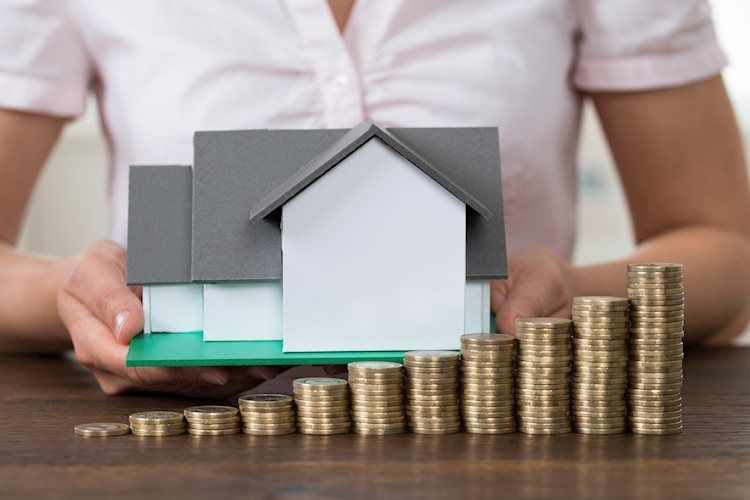 After recent releases from the US Census Bureau, the US Bureau of Economic Analysis, and the National Association of Realtors, the nowcasts of fourth-quarter real personal consumption expenditures growth and fourth-quarter real gross private domestic investment growth increased from 3.4 percent and -0.2 percent, respectively, to 3.6 percent and 3.8 percent, respectively," the release from the US Census Bureau said.
US Dollar update
The US Dollar, as measured by the DXY index vs. a basket of currencies is flat for the day in low-volume holiday markets, trading around 104.34. The index has stuck to a range of between 104.124 and 104.536 on the day. However, it has shown signs of recovery in a bullish correction love the past few days, supported by positive US data that has fueled speculation that the Fed will stay the course to fight inflation in 2023.
This article was originally published by Fxstreet.com.Read the original article here.