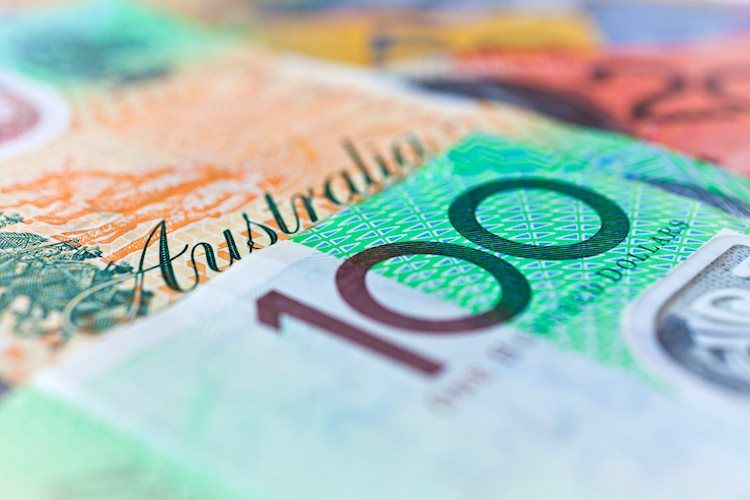 AUD/NZD has dropped to near 1.0750 on downbeat Australian Employment data.
A one-time weak employment report might not de-rail the RBA from its path of policy tightening.
This week, the interest rate decision from the PBoC will be of utmost importance.
The AUD/NZD pair has witnessed a sell-off by the market participants after the release of downbeat Australian Employment data. Higher interest rates by the Reserve Bank of Australia (RBA,) in its fight against soaring inflation, has forced the firms to lay off their workforce due to a decline in investment avenues and expansion plans.
In December, the Australian labor market has been shrunk by 14.6K employees while the street was expecting fresh addition of 22.5k jobs. The Unemployment Rate has jumped to 3.5% against the consensus and the former release of 3.4%.
The release of the downbeat employment data could be music to the ears of the RBA as it making consistent efforts in achieving price stability. Lower employment numbers might result in weaker retail demand, which will trim the mammoth household spending in the Australian economy. The Australian Bureau of Labor Statistics reported an 11.4% increase in consumer spending in November compared to the same time last year.
A one-time weak employment report is not expected to derail the RBA policymakers from their path of policy tightening, therefore, investors should brace for a continuation of interest rate hikes further.
Going forward, investors from the smallest continent and New Zealand will focus on the interest rate decision by the People's Bank of China (PBoC), which is scheduled for Friday. Considering the deflation in the Producer's Price Index (PPI) and reopening reforms after the Covid-19 epidemic, the PBoC might look for policy easing to spurt the pace of economic activities. It is worth noting that Australia and New Zealand are major trading partners of China and China's monetary policy decision may have a significant impact on them.
This article was originally published by Fxstreet.com.Read the original article here.