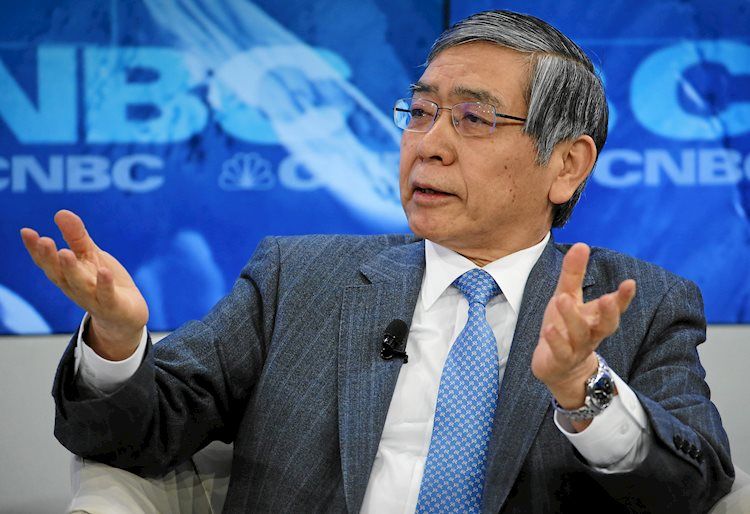 "The risks to Japan's price outlook are roughly balanced," the Bank of Japan (BOJ) stated in its quarterly outlook report that accompanied the monetary policy statement on Monday.
Key additional takeaways
Japan's economic pick-up becoming clearer.

Inflation expectations heightening moderately.

Consumer inflation hovering at slightly positive territory.

Japan's economy likely to recover.

Japan's consumer inflation likely to accelerate ahead.

Japan's consumer inflation to continue to move around 1% through end of BOJ report's projection period.

households to become more accepting of price hikes as wage gains accelerate.

Japan likely to see pass-through of costs, price hikes to broaden.

Underlying rise in inflation likely to heighten households' and firms' inflation expectations, push up prices further.

Economic cycle to strengthen as rising income push up expenditure, including that for households.

Wage earners' income likely to gradually rise reflecting higher wages for sectors facing labour shortages.

Japan's consumer inflation likely to gradually accelerate toward BOJ's target.

Japan's financial system stable as a whole.

Japan's financial intermediation may stagnate if bank profits come under prolonged pressure from COVID-19.

Decided to extend by 1 year deadline for loan disbursement under fund-provision scheme to stimulate bank lending.
Related reads
This article was originally published by Fxstreet.com.Read the original article here.