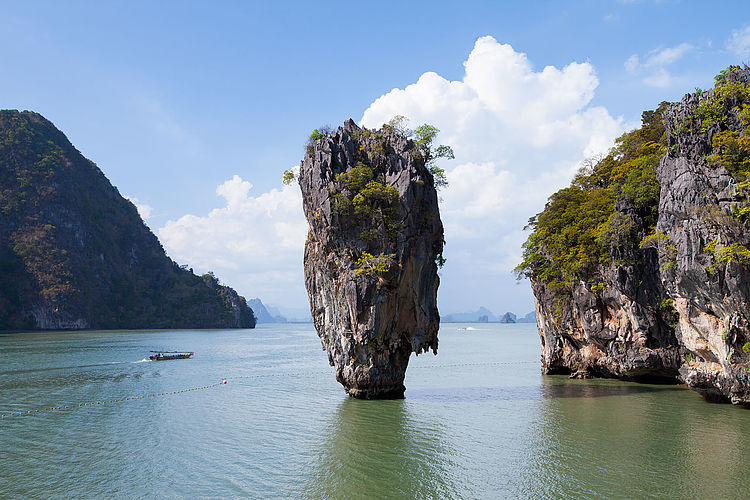 Economist at UOB Group Barnabas Gan reviews the latest interest rate decision by the Bank of Thailand (BoT).
Key Takeaways
"The Bank of Thailand (BOT) held its policy rate steady at 0.50% for its 15th consecutive meeting on 30 Mar 2022. The last time it made a move was in May 2020, when the benchmark rate was cut by 25 bps."
"Given the immediate growth headwinds and higher domestic prices, policymakers downgraded its 2022 GDP growth outlook to 3.2% (from a previous 3.4%), while expecting inflation to surge to 4.9% (up from 1.7%) this year."
"We expect BOT to inject a token 25 basis point rate hike in 2022, possibly as early as 3Q22, in response to higher inflation risk and the faster-than-anticipated FOMC rate hike for the year ahead. Notwithstanding the projected 25bps hike later this year, we continue to view the monetary policy stance of BOT to be accommodative, especially against the backdrop of potentially higher global interest rates."
This article was originally published by Fxstreet.com.Read the original article here.