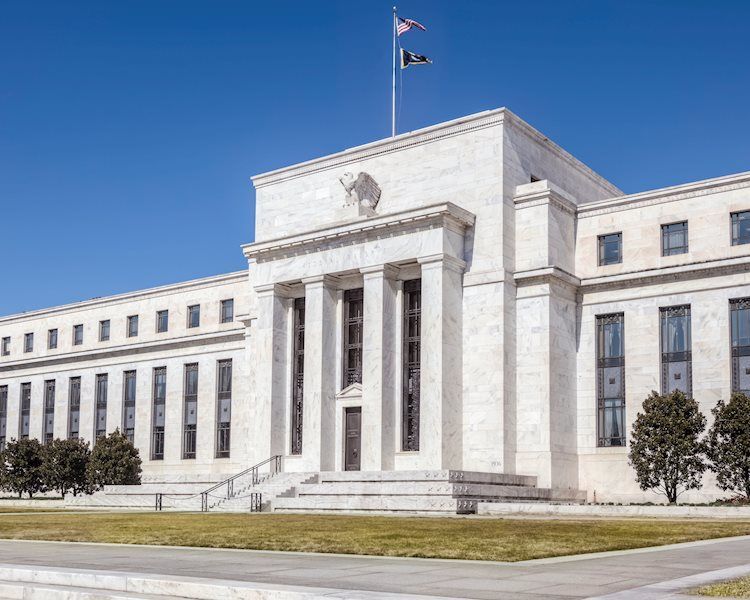 Fed Vice Chair nominee Lael Brainard, speaking at a hearing before the Senate Banking Committee on Thursday, said that the Fed would be in a position to start lifting interest rates as soon as its bond purchase programme had ended (in March). As we go forward to end bond purchases, raise interest rates and shrink the balance sheet, she added, we will do so in a transparent way.
On the economy, Brainard said there is a lot of underlying momentum and that she believes we will see inflation coming back to 2.0% while the employment picture clears. I am very concerned about inflation, she added, emphasising the Fed's commitment to the 2.0% target, saying that inflation would likely remain elevated for the first two quarters. We should all take projections with a fair amount of caution, however, she added.
Market Reaction
There has not been any notable market reaction to her remarks which, on policy, have thus far been broadly as expected.
This article was originally published by Fxstreet.com.Read the original article here.