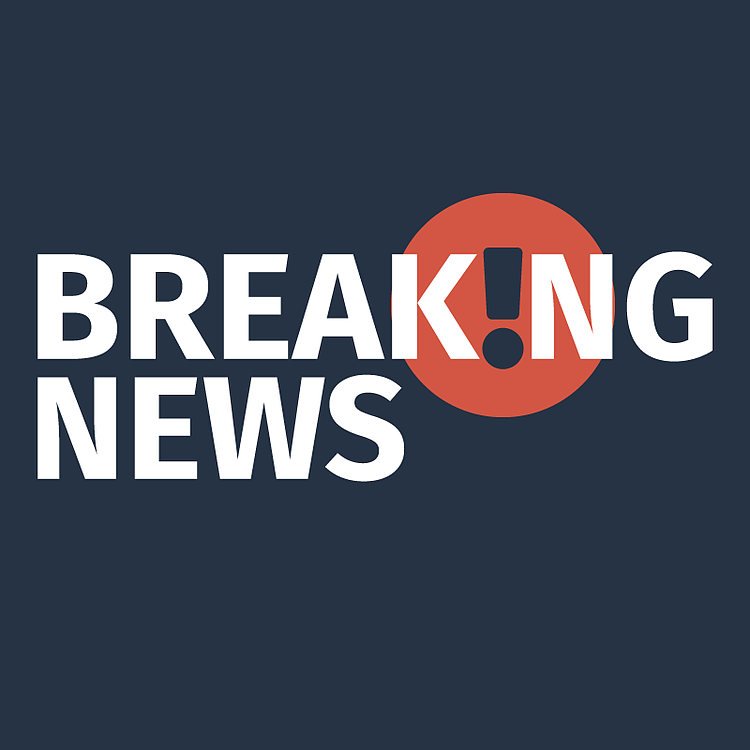 The Bank of Canada announced on Wednesday that it was holding its overnight interest rate at 0.25%, as the majority of market participants had been expecting. Note that a minority had expected a 25bps rate hike to 0.50%. The bank also signaled that a rate hike would likely be coming in March by saying that overall slack in the economy had been absorbed, satisfying the conditions outlined in the bank's forward guidance for an interest rate hike.
Additional Takeaways as summarised by Reuters:
On rate hikes…
Overall slack in the economy has been absorbed, satisfying the condition outlined in the bank's forward guidance on its policy interest rate.
The BoC has decided to end its extraordinary commitment to hold its policy rate at the effective lower bound.
The BoC will use its monetary policy tools to ensure that higher near-term inflation expectations do not become embedded in ongoing inflation.
The BoC expects interest rates will need to increase, with the timing and pace of those increases guided by the bank's commitment to achieving the 2% inflation target.
On possible balance sheet reduction…
BoC will keep its holdings of Canadian government bonds on its balance sheet roughly constant at least until it begins to raise the policy interest rate.
It is continuing its reinvestment phase, keeping its overall holdings of Canadian government bonds roughly constant.
At that time, the BoC will consider exiting the reinvestment phase and reducing the size of its balance sheet.
Economic/financial commentary…
Financial conditions remain broadly accommodative but have tightened with growing expectations that monetary policy will normalize sooner than was anticipated
The Omicron variant is weighing on activity in the first quarter.
Market Reaction
USD/CAD saw a positive reaction to reflect loonie weakness after the BoC disappointed a minority of market participants by not opting to surprise with a 25bps rate hike on Wednesday, but rather signal a rate hike coming up at the next meeting. USD/CAD currently trades about 60 pips above its pre-BoC announcement levels. Given it was a hawkish hold, with the bank signalling rate hikes and quantitative tightening will be coming soon, the loonie's overall losses may be somewhat limited.
This article was originally published by Fxstreet.com.Read the original article here.