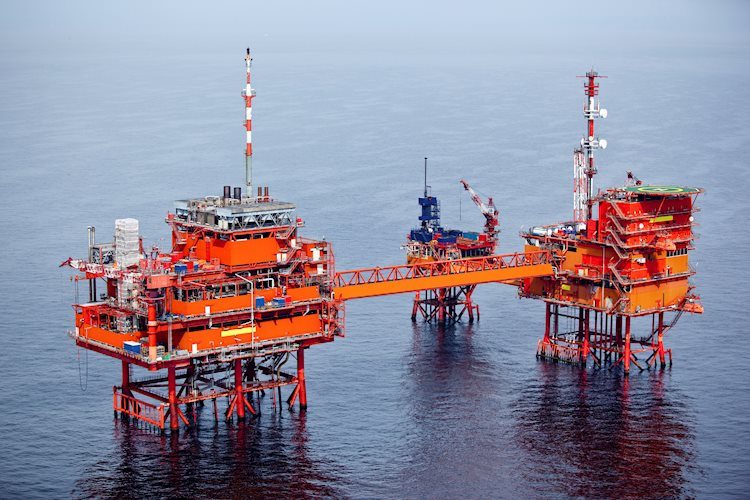 The price of a barrel of Brent oil reached almost $140 at the beginning of March. The price then fell back to $100 but is now trading above $110 again. Strategists at Commerzbank expect Brent to trade above the $100 level before falling back in the second half of 2022 towards $90.
Oil prices temporarily near all-time high
"Oil demand is more robust than expected at the beginning of the year, despite high Corona infection numbers, and is expected to return to pre-covid pandemic levels as the year progresses."
"The oil market is likely to remain tight for the time being if there are prolonged supply disruptions due to the Ukraine war and sanctions against Russia. However, Iranian oil exports could return to the market in the course of the year."
"The price of a barrel of Brent oil should continue to trade above $100 for the time being, but fall back again in the second half of the year and trade at $90 at year-end."
This article was originally published by Fxstreet.com.Read the original article here.