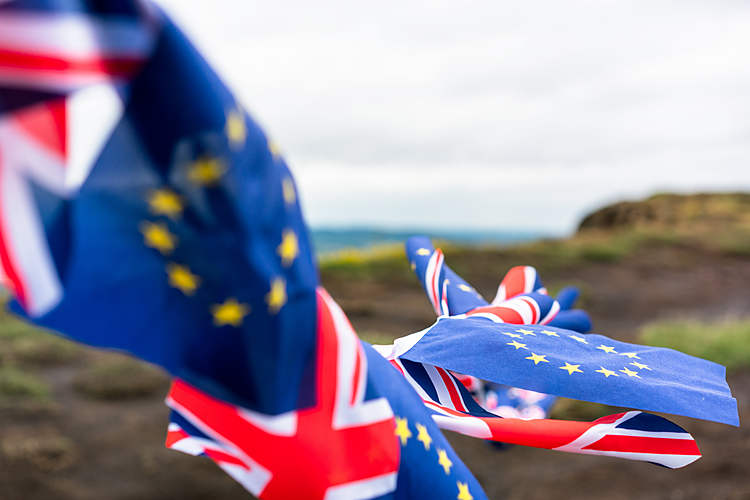 French President Emmanuel Macron said that the UK is playing with France's nerves over fishing licenses on Friday, according to Reuters. The French President reaffirmed that the UK is not respecting post-Brexit fishing arrangements and reiterated that his government would continue to support the fishermen until they get their licenses.
Macron added that the situation is progressing too slowly and with not enough firmness. He said that the European Commission needs to do more to help.
Market Reaction
GBP has not reacted to the latest remarks from Macron, but traders should remain cognizant that France may soon revert back to threatening retaliatory measures against the UK if it doesn't get what it wants. This weighed on GBP a few weeks back.
This article was originally published by Fxstreet.com.Read the original article here.