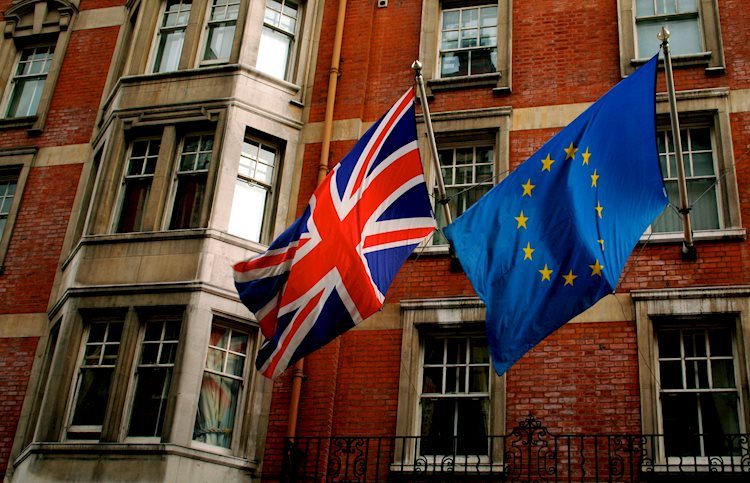 UK Brexit Minister Lord David Frost said on Friday that the gap between the UK and EU regarding the implementation of the Northern Ireland Protocol (NIP) remains significant and progress on many issues has been quite limited. There have been some quite constructive talks on subsidy control but the issues remains unresolved, he added, as does the wider issue of governance.
Frost said that he would speak again with Vice President Sefcovic next week and our teams will have intensified talks in the coming days. Frost reiterated that the UK's position remains that the threshold has been met to use the safeguards provided by Article 16 in order to protect the Belfast agreement if solutions cannot be found.
Market Reaction
Sterling has not seen any reaction to the latest comments. No one had really been expecting Brexit talks to resolve before the year's end.
This article was originally published by Fxstreet.com.Read the original article here.