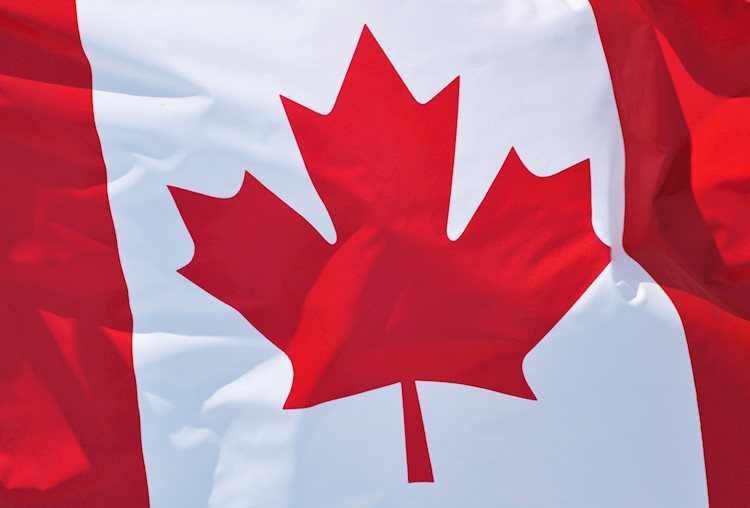 The Canadian employment reports showed an unexpected negative change in July. Analysts at CIBC point out that while the figures muddied the waters further for policymakers, the Bank of Canada will likely focus on the historic low unemployment rate and still strong wage growth to justify another non-standard rate hike at its next meeting.
Key Quotes:
"The jobs tally fell (-31K) for a second consecutive month in July, although with labour force participation also declining the jobless rate held steady at a historic low of 4.9%. The drop in employment was roughly evenly distributed between part-time and full-time, and was driven in large part by a decline in public sector paid employment. Self-employment rose on the month, although not by enough to offset the big decline seen in June."
"Employment fell for the second successive month in July, in what would typically be a sign of a slowing economy and potential easing of future inflationary pressure. However, at the same time labour market participation has fallen, the unemployment rate remains at a historic low and wage growth is still well above its pre-pandemic norms. Those trends would add to inflationary concerns. We suspect that for now the Bank of Canada will focus mainly on the record low unemployment rate, and deliver a further non-standard interest rate hike at its next meeting."

This article was originally published by Fxstreet.com.Read the original article here.