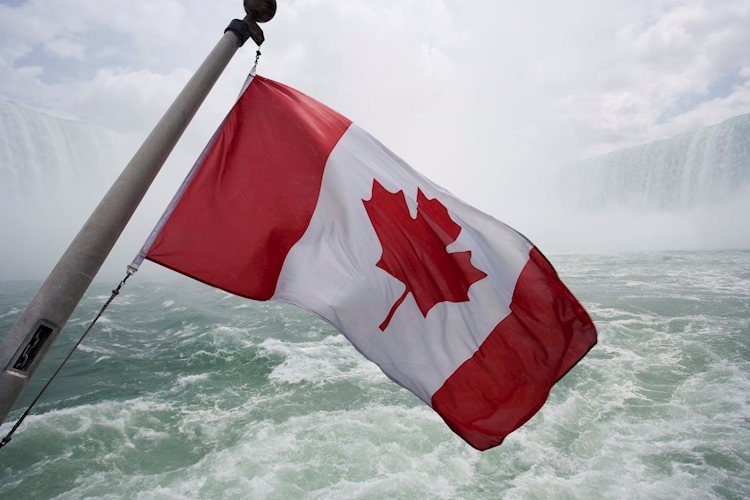 Share:
The Canadian economy unexpectedly contracted during the second quarter, as indicated by data released on Friday. Analysts at CIBC point out that the decline in consumption is likely to hinder any future interest rate hikes by the Bank of Canada.
Key Quotes:
Forest fires may be taking a few decimal places off the data, but the Canadian economy is hardly on fire in terms of growth, casting doubts on claims that it can shrug off the impact of higher interest rates.

After what looks like a one quarter flash in the pan, GDP contracted in the second quarter, making the last rate hike seem like overkill, and virtually ruling a further hike next week.

Adding to the dismal report was the advance GDP estimate for July, which suggested a flat month after a decline in June, setting the stage for a weak third quarter in which the rise in the unemployment rate will likely weigh on consumer activity further.

This article was originally published by Fxstreet.com.Read the original article here.