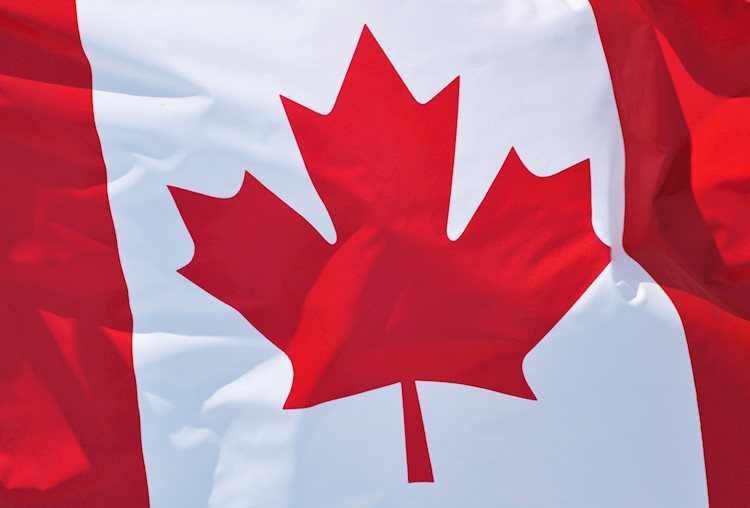 Data released on Wednesday in Canada showed the annual inflation rate dropped from 6.9% to 6.8%. Analysts at CIBC, point out that inflation is easing but is a slower progress than what probably the Bank of Canada was hoping for.
Key Quotes:
"The 6.8% headlinethanual rate was only a tick lower than the prior month and slightly above the consensus expectation (6.7%). Of greater concern to policymakers, however, is that the easing in core measures of inflation (including CPI-trim, median and ex food/energy) appears to have stalled at levels still above those that would be consistent with a 2% inflation target. We would like to see signs of a deceleration in core measures when the December data are released to be more confident in our view that the Bank will pause its rate hiking cycle at the January meeting (which is a week after the next CPI release).
"The good news is that inflation is easing, and that will become more noticeable when the big monthly increases seen this spring start to drop out of the annual calculation next year. However, the bad news is that it is slower progress than we and maybe even the Bank of Canada was hoping for. We still expect no change in interest rates at the January meeting, although it would be nice to see a deceleration in some core measures of inflation in next month's release to be more confident in that call."
This article was originally published by Fxstreet.com.Read the original article here.