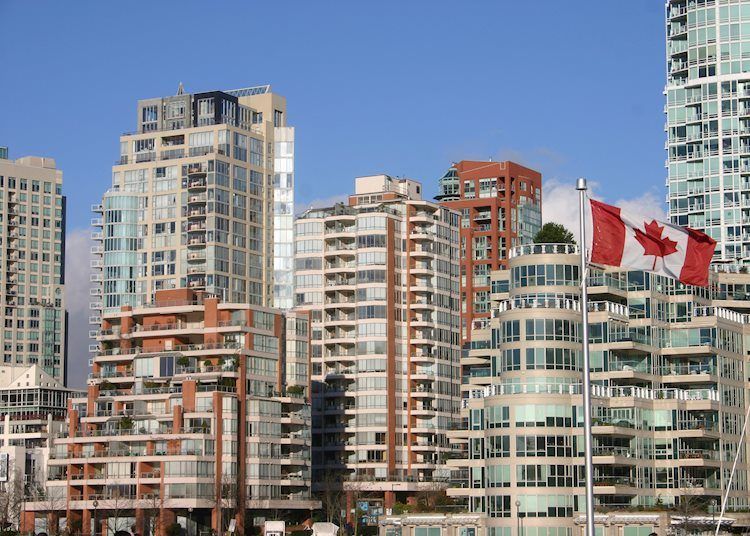 Data released in Canada on Friday showed a better-than-expected reading on February reital sles. Analysts at CIBC, point out that retail sales volumes held their own in February and March, despite the headwinds to goods spending of mounting inflationary pressure and reopening service industries.
Key Quotes:
"The 0.1% gain in February was a little better than the consensus and advance estimate (-0.5%) and represented only a modest decline in volume terms following a big gain in the prior month. The 1.4% increase estimated for March would likely still represent a modest gain in volume terms, even after accounting for strong inflationary pressure over the month. Overall, a flat trend on the goods side is a positive sign for overall consumer spending in February and March, with service industries reopening after the Omicron wave."
"The advance estimate for March suggested a 1.4% increase in nominal sales, however given the strong inflation reading for the month that figure is likely much weaker in volume terms."
"Spending on goods appears to have been a solid contributor to overall GDP in Q1, despite the headwinds of mounting inflationary pressures and spending on services rebounding again after January's restrictions were lifted. However, the impact of surging inflation on household disposable incomes will likely be a stronger headwind to sales volumes in Q2 and beyond, particularly because we don't believe the pool of excess household savings built up during the pandemic is quite as deep as commonly perceived."

This article was originally published by Fxstreet.com.Read the original article here.