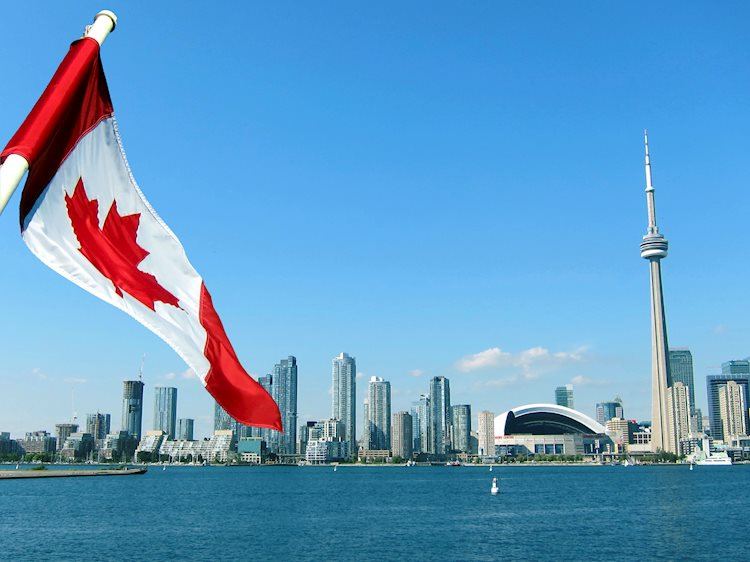 The Canadian employment report released on Friday showed significant better-than-expected numbers with a net increase in jobs of 153.700. According to National Bank of Canada's analysts, the full recovery in the labor market suggest the normalization of the Bank of Canada policy should be initiated during the first quarter of next year.
Key Quotes:
"After an astounding sequence, the labour market surprised once again with bewildering strength in November. Indeed, there was reason to believe that after recovering all the jobs lost during the recession, the progression of the labour market would be slower thereafter. This has not been the case."
"The details of the November report are also impressive. Most gains were full-time, and the private sector was the driving force, gaining 107K jobs. Over the past 6 months, private headcounts increased by a whopping 725K, the largest gain on record if we exclude the period of reopening following the lockdown last year."
"All in all, the labor market has fully recovered, something which suggests that the normalization of monetary policy should be initiated in the first quarter of the year as current monetary stance is simply no longer appropriate to the current context."
This article was originally published by Fxstreet.com.Read the original article here.