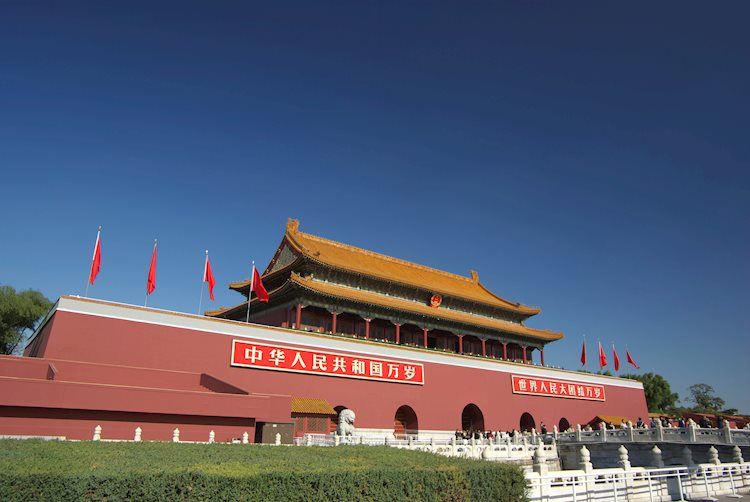 China's oil consumption is expected to peak at about 780 million tonnes per year by 2030, China National Petroleum Corp (CNPC) Economics & Technology Research Institute (ETRI) said on Sunday.
Key findings
"ETRI said diesel fuel, gasoline and kerosene consumption are forecast to peak sometime around 2025 at about 390 million tonnes per year. The strong petrochemical demand will support rising consumption through to 2030."
"Overall oil demand will fall after 2030 as transportation consumption declines amid the electrification of vehicles while chemical demand remains stable during the period."
"The ETRI also forecast the consumption of natural gas, a key bridge fuel during the energy transition and carbon reduction, will peak by 2040 at about 650 billion cubic metres per year."
Related reads
This article was originally published by Fxstreet.com.Read the original article here.