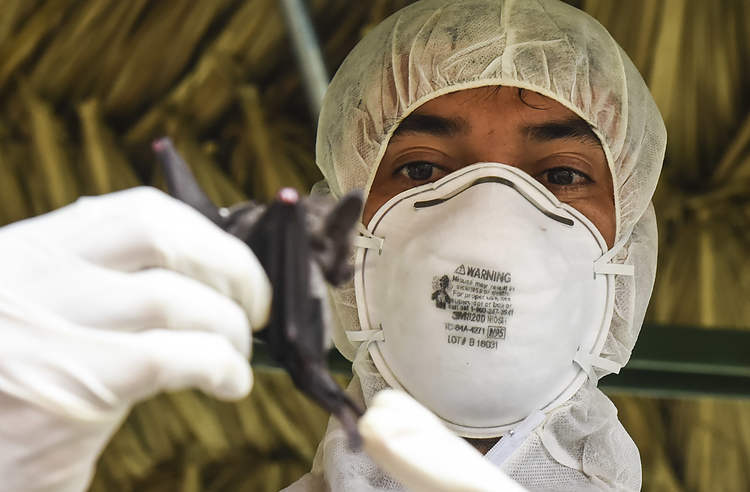 According to the UK Health Secretary Agency, there is evidence of immune evasion with the Omicron Covid-19 variant, according to Reuters. The agency said that two experiments show Omicron to have decreased lab neutralisation by 20 to 40 fold compared to the original virus, and by 10 to 20 fold compared to the Delta variant.
The agency added that the booster increases protection against mild disease to around 70-75% in a real-world study looking at 581 people with confirmed Omicron infection. However, the agency said that it was seeing reduced vaccine effectiveness for both the AstraZeneca and Pfizer jabs against mild disease with Omicron.
Market Reaction
Markets did not react to the latest data from the UK Health Secretary Agency.
This article was originally published by Fxstreet.com.Read the original article here.