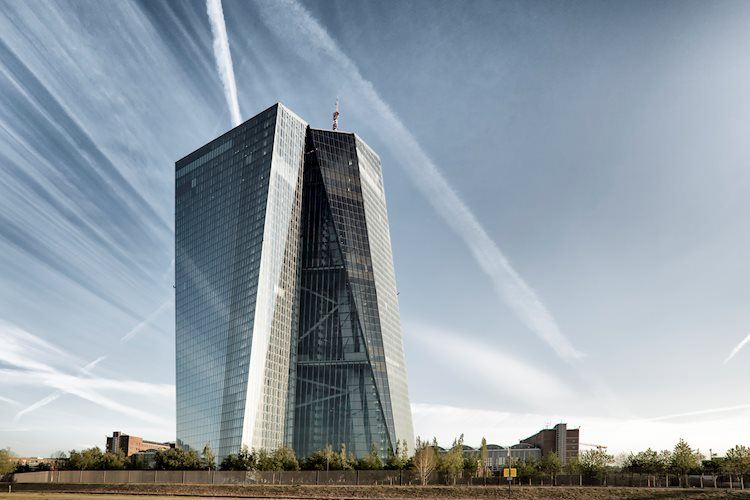 European Central Bank governing council member and Bank of Spain head Pablo Hernandez de Cos said on Wednesday that the surge in Eurozone inflation is lasting longer than expected and is largely a result of energy. There are inflation risks to the upside and are most in the short-term, he added, adding that there is a higher likelihood that inflation remains at 2.0% in the medium-term. However, he said he sees no risk of inflation staying persistently above 2.0% and, given the uncertainty, the ECB must be adaptable and open to possibilities.
The ECB will not raise rates until its net bond buying has ended, de Cos noted, though we can't rule out the possibility that liftoff conditions will be met earlier than expected. The ECB is to decide upon its options, he continued, though gradualism is key. The current situation differs from the 1970 oil crisis, he noted.
Market Reaction
With markets much more focused on geopolitcs right now, de Cos's remarks have been largely ignored.
This article was originally published by Fxstreet.com.Read the original article here.