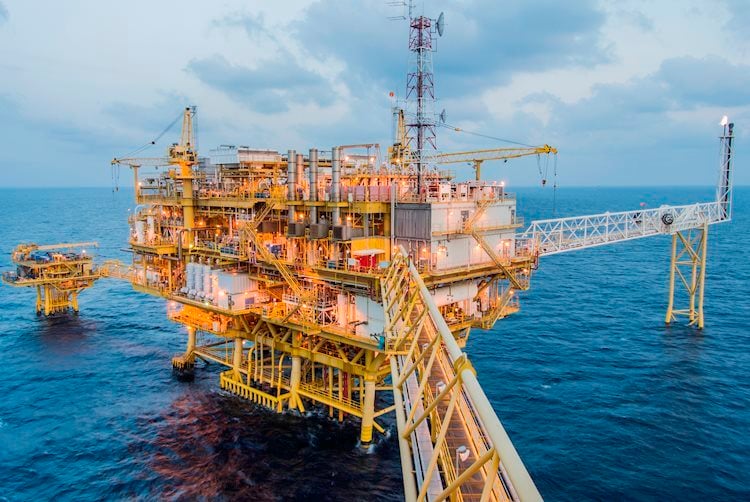 Gas prices have reached new records. At the same time, oil prices reach new record highs in euro terms. ABN Amro's three new scenarios imply that oil and gas prices will either remain high or go even higher.
Base case
"Physical supply disruptions are already happening, and we now see these disruptions getting worse over the coming months. We expect that some supply disruptions could continue for at least a year. Due to the higher prices, self-rationing of demand will occur. Note, we do not assume a complete cut-off in Russian oil and gas supplies to Europe in this scenario."
Negative scenario
"We do expect a full Russian supply disruption. This means a full ban of exports of both Russian oil and gas. Furthermore, we expect this situation to remain in place for longer (up to two years). Even higher energy prices will result in lower demand."
Positive scenario
"We expect a more rapid trade re-alignment (disruptions lasting six months). We ascribe only a low probability to this scenario. Even if sanctions may be lifted at some point in time, we expect a large part of the self-sanctioning will remain in place. Even in this scenario, energy prices could continue trading higher for longer compared to pre-pandemic price levels."
This article was originally published by Fxstreet.com.Read the original article here.