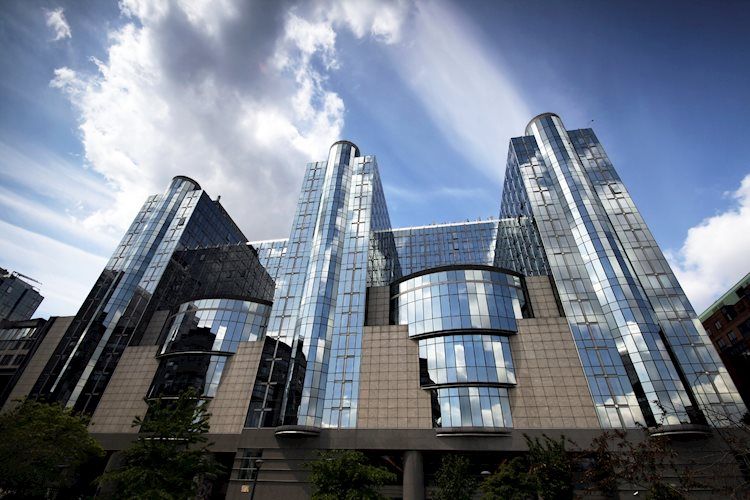 Preliminary January PMIs by S&P Global for the Eurozone will be reported Tuesday, January 24 at 09:00 GMT and as we get closer to the release time, here are the expectations forecast by the economists and researchers of three major banks regarding the upcoming data.
Headline manufacturing PMI is expected at 48.5 vs. 47.8 in December, services PMI is expected at 50.2 vs. 49.8 in December, and the composite is expected at 49.8 vs. 49.3 in December.
Commerzbank
"We do not expect the recent improvement in sentiment to be sustainable. However, the averting of a gas shortage could cause the purchasing managers' index for the service sector to rise again slightly in January. We expect a value of 50. The index for the manufacturing sector should also improve slightly at best. It is true that supply problems now appear to have eased somewhat, allowing companies to reduce their still very high order backlogs more quickly. But in the medium term, the significant decline in new orders is likely to impact sentiment. Specifically, we expect the purchasing managers' index for the manufacturing sector to come in at 48.0 in January."
TDS
"We think EZ PMIs continued to improve in Jan – further suggesting that the economic outlook might not be as bad as previously thought. We look for a third straight increase in the German mfg PMI as wholesale energy prices fell further and material availability improved. In France, we think slight improvements in mobility indicators suggest another small increased in the svcs PMI."
SocGen
"We expect the flash estimate for the manufacturing and services PMI indices in January to increase by 0.7pts to 48.5 and 1.1pts to 50.9, respectively, leading to an increase in the composite PMI of 1.0pts to 50.3."
This article was originally published by Fxstreet.com.Read the original article here.