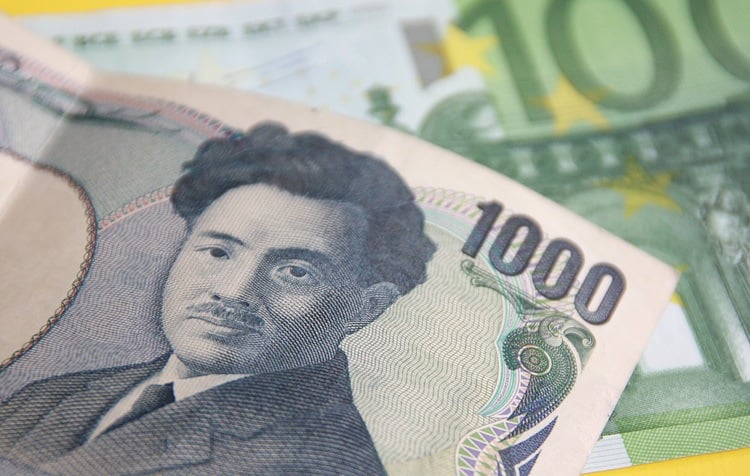 The euro plunges from a seven-year high of 148.25 to 144.75.
All signs point out to a BoJ intervention.
Volatility levels soar in all yen crosses.
The euro plummeted about 2.5% in a matter of minutes during Friday's North American trading session on suspected intervention by the Japanese economic authorities. The pair retreated from seven-year highs at 148.25 to 144.75 area at the time of writing
In the absence of any relevant fundamental element to justify the move, all signs point out to a market intervention By the Bank of Japan and the Ministry of Finance to protect the Japanese currency.
Different officials of the Bank of Japan had been reiterating the Japanese authorities' commitment to step in as the yen declined to fresh multi-year lows against its main peers. On Thursday Masato Kanda, a top currency diplomat assured that the Japanese Government is ready to take action "as excessive volatility becomes increasingly unacceptable."
Currency analysts, however, remain skeptical about the effectiveness of currency interventions while the fundamental reasons keep underpinning dollar demand, especially with the monetary policy differential between the Federal Reserve and the Bank of Japan.
Technical levels to watch
This article was originally published by Fxstreet.com.Read the original article here.