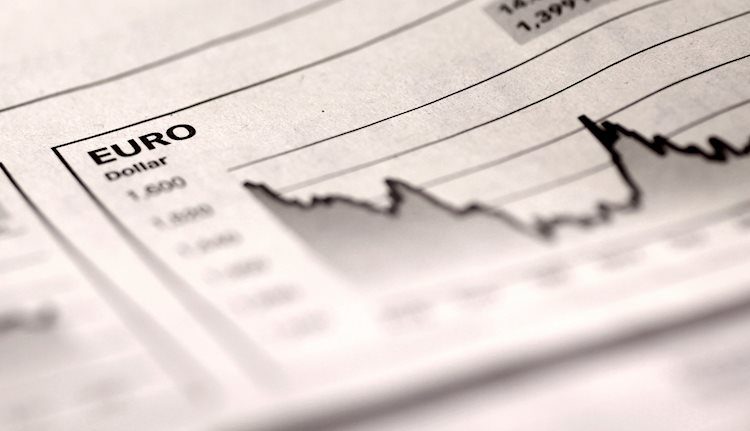 Share:
EUR/USD is marching towards 1.0770 as USD Index is showing signs of more weakness ahead.
S&P500 futures have witnessed a minor correction, portraying caution in fresh buying in an overall upbeat market mood.
Eurozone GDP looks set to dodge recession amid an absence of contraction in activities.
The EUR/USD pair refreshed its day's high around 1.0730 and is hovering around it continuously in the Tokyo session. The major currency pair is expected to continue its upside momentum as the US Dollar Index (DXY) is struggling to place feet ahead of the United States Consumer Price Index (CPI) data. The USD Index (DXY) has shifted its business below 103.00 and is expected to continue its downside journey as investors have ignored inflation's upside risks.
S&P500 futures have witnessed a minor correction in the Asian session, portraying a caution for fresh buying while the broader market mood is extremely solid. Fears associated with airborne threats-headlines to the United States have eased, which has trimmed the appeal for safe-haven assets. A decline in investors' anxiety about US inflation has improved demand for US government bonds. This has led to a decline in the 10-year US Treasury yields to 3.70%.
The movement for the US Dollar highly banks upon January's inflation report as higher-than-anticipated inflation could fade the downside risks. Goldman Sachs, on inflation expectations, mentioned that their economists have argued that inflation readings might be stronger at the start of the year because a disproportionate number of prices are reset at the start of the year, and firms might set contract rates higher than usual in the current environment.
The investment banking firm further added "If the January inflation data fail to "rise to the occasion," then the macro backdrop could continue to push towards Dollar depreciation."
On the Eurozone front, investors are awaiting the release of the preliminary Gross Domestic Product (GDP) (Q4). Considering the consensus, the economy has managed to deliver constant growth akin to the prior figures.
Meanwhile, the quarterly European Commission (EC) report, depicts a decline in the inflation projections and higher anticipation for economic growth, citing labor market and consumer spending as resilient.
This article was originally published by Fxstreet.com.Read the original article here.