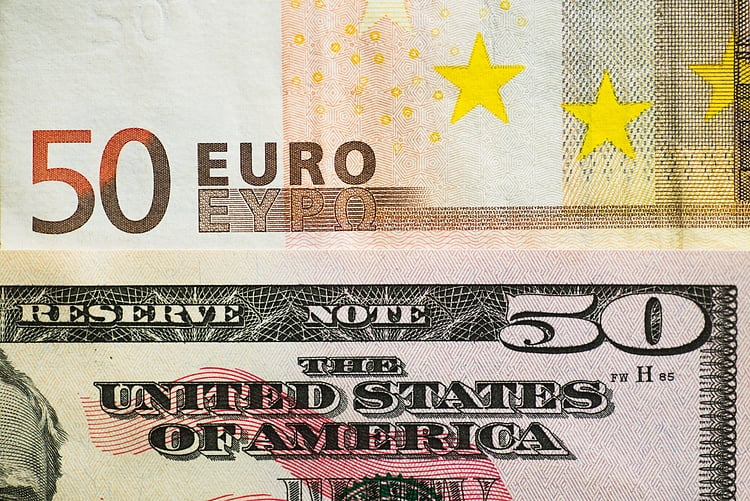 EUR/USD rose to 1.07 after the hawkish ECB surprise. Economists at Nordea expect the pair to stretch higher toward 1.10 over the next month.
EUR/USD seen at 1.13 by the end of 2023
"A high possibility of a new year rally in stock markets (which would favour a weaker USD) together with a rate differential which has moved in favour of the EUR imply a high likelihood for EUR/USD to move even higher than the current 1.06. We believe that from a tactical perspective, EUR/USD is most likely to see 1.10 over the next month."
"Our 3M forecast of EUR/USD at 0.99 seems too optimistic on behalf of the USD given how markets have changed their view on the Fed compared to the ECB lately. However, we still maintain our downside bias in EUR/USD in 3M to 6M as we see stocks taking a tumble lower on the back of higher rates than markets currently anticipate."
"Overall, EUR/USD down to the 1.04 area seems more reasonable than 0.99 in the next 3M. Longer out, a successful reopening in China and a pause in rate hikes point toward a higher EUR/USD. We see EUR/USD at 1.13 by the end of 2023."
This article was originally published by Fxstreet.com.Read the original article here.