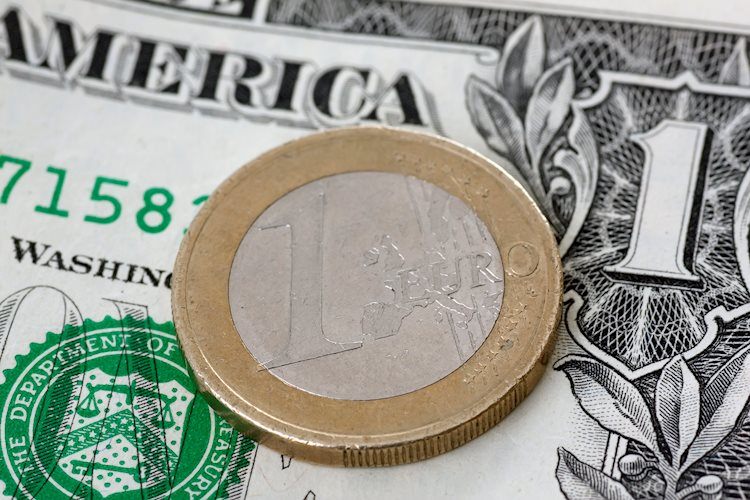 EUR/USD has glimpsed below the 0.96 mark. Economists at ANZ Bank expect the pair to bottom out in the first half of 2023 at 0.95.
Downside pressure to continue
"Sentiment remains weak amid gas price volatility as Europe prepares itself for winter with limited gas supplies. This is set to dampen the euro area's (already weak) economic prospects, given the lack of a long-term solution to the current energy crisis."
"We view any recovery in the euro area to be challenging and uncertain into Q2 2023, once the winter season is past."
We have updated our forecasts for the EUR to bottom at 0.95 in Q2 2023."
This article was originally published by Fxstreet.com.Read the original article here.