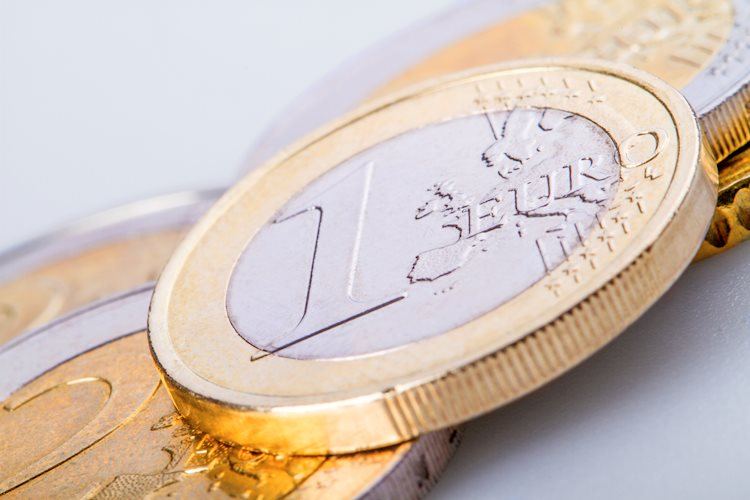 Share:
In February, the Euro weakened further versus the US Dollar moving from 1.0866 to 1.0612. Economists at MUFG Bank expect the world's most popular currency pair to move back higher later in the year.
ECB is set to be on hold for longer than the Fed
"As we had expected, the US Dollar has rebounded and EUR/USD is set to fall modestly further from here as inflation risks turn higher again. However, despite the substantial jump in US yields, spreads with Europe have moved only modestly and in general, EUR/USD is trading at an appropriate level based on historic spreads."
"The end of negative rates in the Eurozone and the scope for Eurozone equity outperformance relative to the US point to the potential for EUR/USD to grind higher later this year. The ECB is set to be on hold for longer than the Fed."
"EUR/USD – Q1 2023 1.0500 Q2 2023 1.0800 Q3 2023 1.1000 Q4 2023 1.1200"
This article was originally published by Fxstreet.com.Read the original article here.