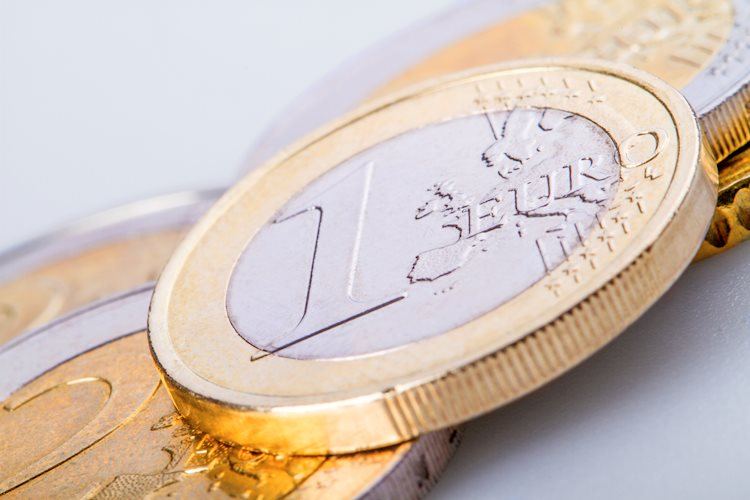 The European Central Bank (ECB) has signalled a pivot to policy normalisation, and economists at ABN Amro now expect rates to start rising in December. Therefore, they have changed their forecasts in EUR/USD.
ECB to start raising its policy rate before the end of this year
"Following the ECB meeting, we changed our ECB view. We now expect a modest rise in the deposit rate from the end of this year. We think that if our view proves to be correct then the euro still weakens versus the US dollar this year and next year. But it is likely that the overall size of the move is smaller than we originally had."
"Our new forecast for end-2022 is 1.07 (was 1.05) and for end 2023 1.05 (was 1.0)."
This article was originally published by Fxstreet.com.Read the original article here.