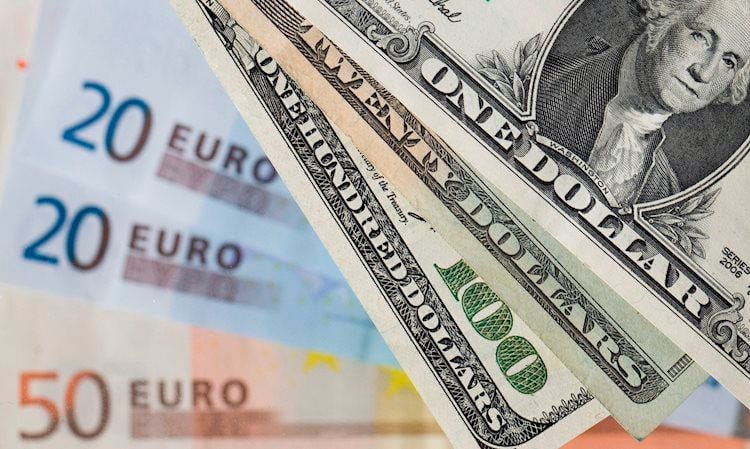 Although analysts at Rabobank are forecasting that the DXY index could end the year a little lower, they expect that 2023 will provide plenty of opportunities for USD bulls to become re-engaged. They retain a 1-month forecast of EUR/USD 1.05 and a 3-month forecast of EUR/USD 1.03.
Key quotes:
"The first trading week of the year has already seen investors question some of the strongest themes of last month. Weaker European headline inflation data have raised questions about whether it will be necessary for the ECB to maintain the degree of hawkishness it displayed last month. By contrast, signs of resilience in US labour data underpin the Fed's protests that it may be too early to bet on a US rate cut prior to the end of this year."
"The plunge in USD long positions and the increase in long EUR positions into the end of last year suggests that the uptrend in EUR/USD that developed in late 2022 could be replaced by pullbacks and choppy trading conditions. We maintain our 3 month EUR/USD forecast of 1.03."
This article was originally published by Fxstreet.com.Read the original article here.