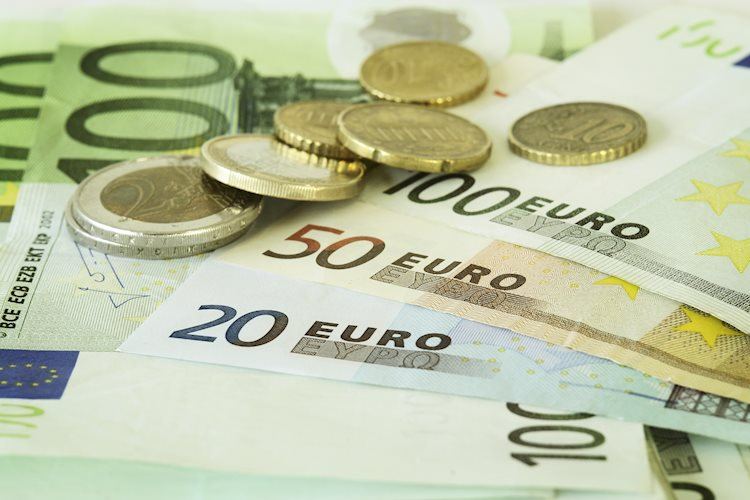 EUR/USD has continued its move higher. Economists at Danske bank shift their forecast profile upwards and now expect the pair to move lower to 0.98 in 6-12 months (up from previously 0.95 and 0.93 respectively).
EUR not out of the woods
"We stick to our long-held bearish view on EUR/USD. As we see it, EUR will continue to struggle in 2023 for many of the same reasons it struggled in 2022. We have revised higher our forecast profile though and now expect EUR/USD to fall to 0.98 in 6M-12M vs. 0.95 and 0.93 last month."
"What could trigger a further rally in EUR/USD, e.g. towards 1.15 and derail our long-held bearish view? One place to look is the global energy crisis. If the supply situation eases then would vastly improve the outlook for Euro Area economy and support EUR. Another place to look is China. A faster end to Covid restrictions would support the Chinese economy and benefit the Euro Area and EUR."
This article was originally published by Fxstreet.com.Read the original article here.