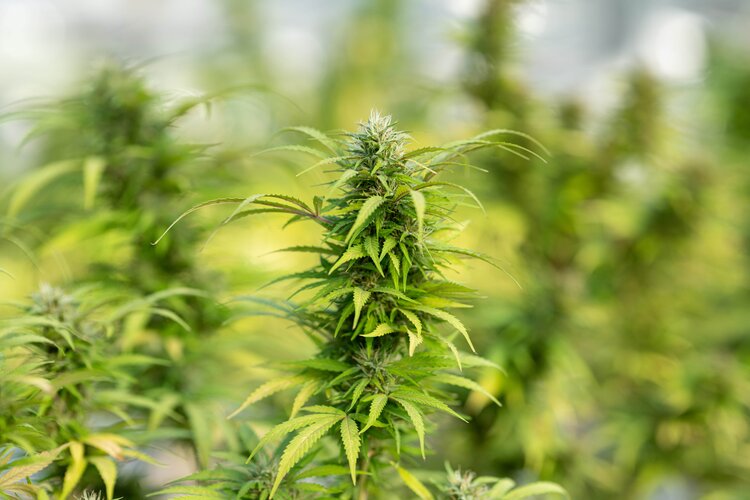 Share:
European equity indexes end the week on a softer note as economic data continues to disappoint.
UK stocks facing a collection of tough data points on the calendar early next week.
Broader EU index manages a slight gain despite being dragged down by large-caps, banking sectors.
European equities broadly ended the trading week in the red on global economy concerns and uncertainty surrounding upcoming interest rate calls. European Union (EU) banking and large-cap stocks bear much of the burden, and Australian gas strikes are also throwing a wrench in the works.
The London-based FTSE came close to ending the week flat, down -0.25% following a Friday afternoon rally that saw the index rebound 1.2% from the day's opening low of £7,401.40 to touch an after-hours high of £7,490.00.
EU sees a pause in wider index declines, with some bearish hotspots in blue chips
The German DAX index wrapped up Friday's trading down -0.85% on the week, with the EuroStoxx 50 blue chip index declining -1.5%. Equities are struggling to recover ground following the week's weak economic data showing for the EU.
Despite growing signs of a struggling economy for the EU, European Central Bank (ECB) officials have struck a surprisingly hawkish tone lately, and markets have upped their bets that there will be a 25-basis-point hike at the ECB's upcoming rate meeting next week, on September 14th.
A gas worker's strike in Australia is stepping up front-end fuel prices in Europe, as the strike couples with recently-announced crude production cuts from Saudi Arabia and Russia to increase concerns of possible supply constraint in the near future.
Despite the increasingly-negative outlook for Europe across various sectors, the pan-European STOXX 600 broad equities index managed to eke out a small 0.2% gain on the week, ending the index's seven-week losing streak.
Upcoming economic calendar events
The UK will be seeing employment, wage growth, and industrial activity figures early next week, with the majority of indicators expected to show minor declines. On the EU side, eyes will be on the ECB's rate call meeting slated for September 14th.
Markets are calling for a 40% chance of the ECB raising all three policy rates by a quarter of a percent, with the remaining respondents expecting no movement from the central bank.
This article was originally published by Fxstreet.com.Read the original article here.