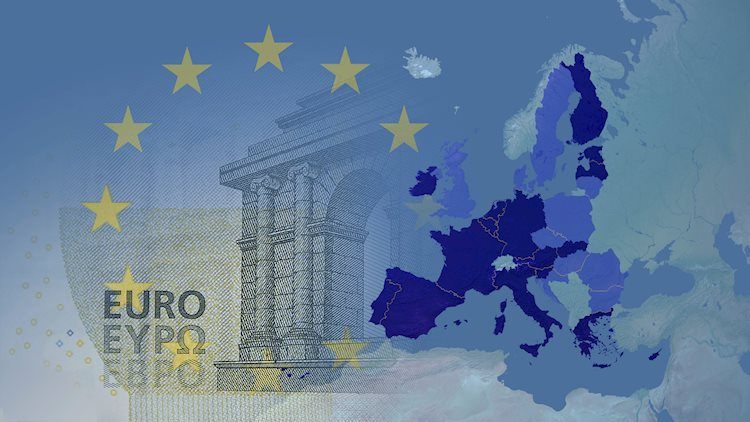 According to the flash estimate of the European Commission's Eurozone Consumer Confidence survey, the headline index fell to -8.5 in January versus forecasts for a drop to -9.0 from -8.4 the month prior. December's reading was revised slightly lower from -8.3.
Market Reaction
The euro has not reacted to the latest data, which was broadly in line with expectations. The Consumer Confidence Index is expected to improve in the coming months as the prevalence of the Omicron variant fades. At present, EUR/USD continues to trade in the 1.1340s, with its intra-day gains capped by the presence of the 21-day moving average just under 1.1350.
This article was originally published by Fxstreet.com.Read the original article here.