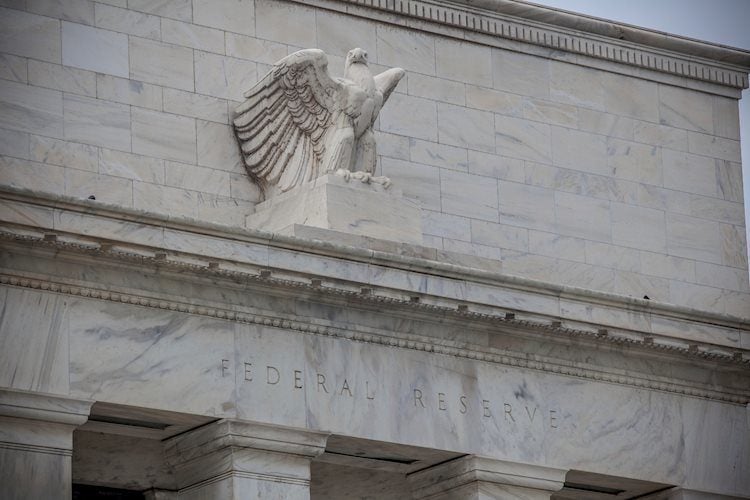 Analysts at Nomura suggest a 50-basis point rate hike at the March 15-16 Federal Open Market Committee (FOMC) monetary policy meeting while offering their view on the US dollar.
Key quotes
"We expect a 50bp rate hike from the Fed at its March FOMC meeting, and 47bp is already priced in with nearly seven hikes overall for this year alone."
"We've been biased to long USD positions for quite some time, but now the upside to USD is becoming more limited from a rates perspective."
You could also argue that 54bp for this year is too much for the ECB's pricing too. But the key difference is that EGB yields are finally turning positive and this is a regime change for EUR flows and with it could see EUR climb higher."
Read: FOMC Minutes Preview: Dollar selling opportunity? Doves set for a comeback after hawkish meeting
This article was originally published by Fxstreet.com.Read the original article here.