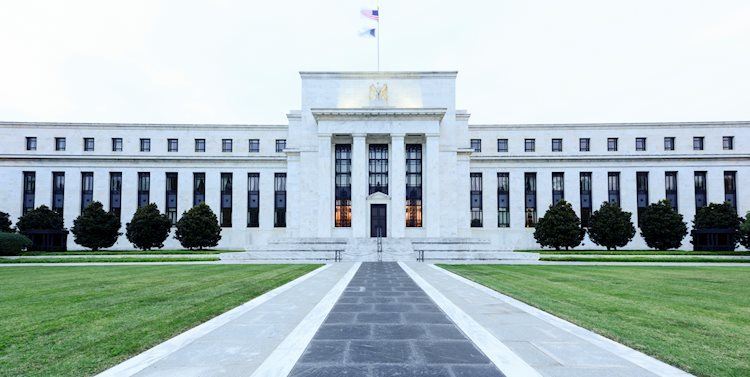 Share:
USD trades narrowly mixed. Shaun Osborne, Chief FX Strategist at Scotiabank, believes that a hawkish tone in FOMC Minutes could propel the Dollar.
USD set to gain a little ground in the near-term
"I'm still leaning towards the idea of the USD gaining a little ground in the near-term."
"There are no major data releases scheduled for North America today. However, the Fed releases the Feb 1 FOMC minutes. The chances of the pace of policy tightening picking up again are low but a hawkish undertone to the minutes (more support for bigger hikes or a developing sense from policymakers that they view policy peaking at a slightly higher point) will bolster expectations that the Fed cycle will extend beyond 5.25% into mid-year and lift the USD."
This article was originally published by Fxstreet.com.Read the original article here.