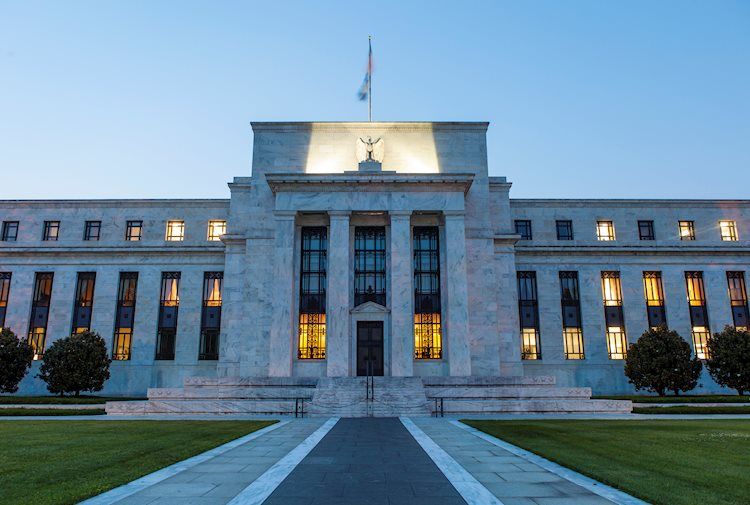 Share:
Federal Reserve Bank of Atlanta President Raphael Bostic said on Thursday that the central bank could be in position to pause the current tightening cycle by mid to late summer. He favors a 25 basis points rate hike in March but warned they are "watching" incoming data, that shows high inflation and a strong labor market. He will adjust the rate outlook if data comes in stronger.
According to him, risks are now roughly balanced. He added that a debate is underway at the Fed about how much influence is having the current tightening in the economy. Despite "some attenuation" of inflation, the Fed must remain resolute in controlling inflation. There is still a "long way to go".
Bostic mentioned that businesses say they are expecting a slowdown in the pace of wage increases but they still plan to hire more workers.
Regarding chances to monetary policy, Bostic argued that slow and steady modifications should reduce the risk of "hard" outcomes. He said it is appropriate to be cautious so the Fed does enough to control inflation, doing no more than what they need to.
Market reaction
Stocks in the US moved higher following Bostic's comments and the US Dollar pulled back modestly. The Dow Jones is up by 0.85% and the Nasdaq gains 0.32%. The DXY is off highs, hovering around 105.00, consolidating a daily gain of around 0.55%.
This article was originally published by Fxstreet.com.Read the original article here.