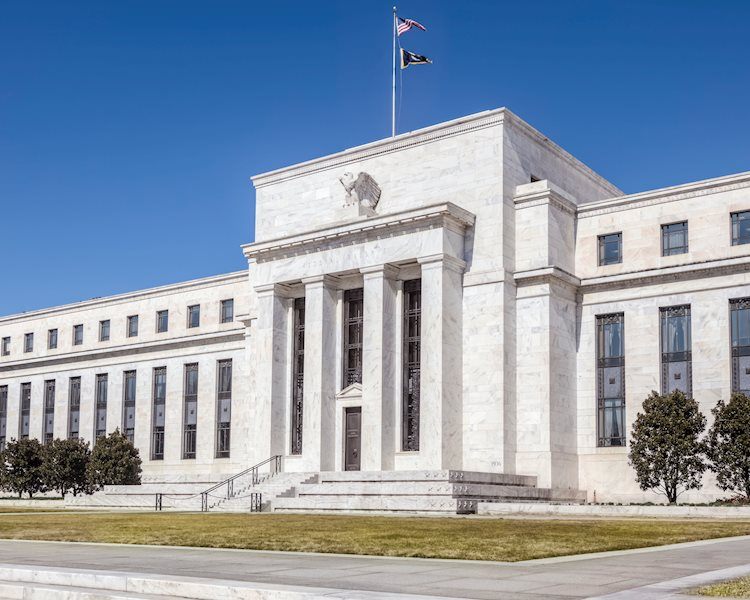 San Francisco Federal Reserve Bank President Mary Daly said on Friday that inflation is not as temporary as the Fed once thought because Coivd-19 isn't either. A wage-price spiral isn't showing up in the data yet, she added, but is worth watching for.
Further remarks:
On wage-price spiral…
"Anchored longer-run inflation expectations also make me a little less worried than some others are about an upward inflation spiral."
"I don't feel we are at the precipice of a price-wage spiral."
"Definitely believe we need to adjust policy."
On QE/QT…
"Supportive of tapering asset purchases."
"Would prefer to see rate hikes gradual, and move to balance sheet reductions earlier than during the last cycle."
"Would not want to start trimming balance sheet at the same time as start raising rates."
"Could imagine adjusting balance sheet after one or two rate hikes."
"Would prefer flatter funds rate path, faster adjustment of balance sheet."
Other remarks…
"We face tradeoffs as policymakers."
"Once Covid is gone, every likelihood inflation pressure will still be downward."
This article was originally published by Fxstreet.com.Read the original article here.