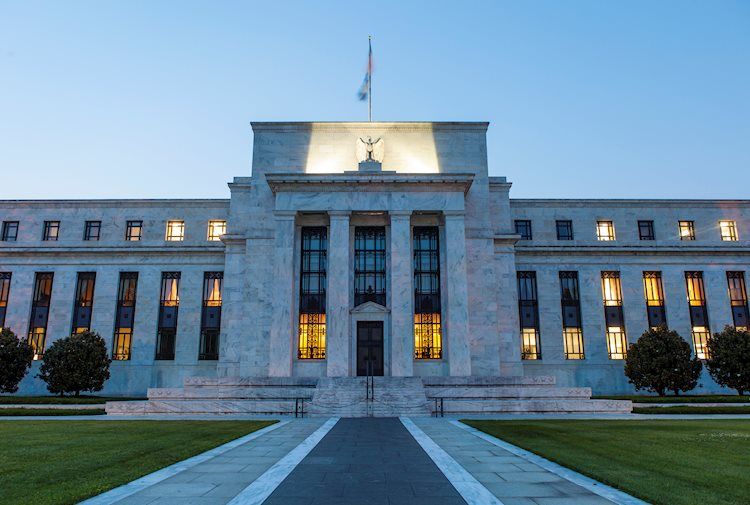 San Fransisco Fed President and FOMC member Mary Daly on Wednesday noted that it would be "prudent" for the Fed to raise the Federal funds rate to 2.5% by the end of the year, reported Reuters. Moving "purposefully" to a more neutral stance is a "top priority" for the Fed at the moment, Daly continued, adding that once rates reach a neutral level, the Fed needs to assess financial conditions and inflation to see what more needs to be done.
Inflation is far too high, Daly stated, adding that it is "far away" from the Fed's price stability goal. Meanwhile, the full employment goal has been met, Daly noted, before warning that persistently high inflation can seep into expectations. Longer-run inflation expectations have been steady, Daly acknowledged, though she cautioned that the Fed can't be complacent.
Daly notes uncertainty surrounding the pandemic and war in Ukraine, and that they both still pose risks to the outlook. Daly called for a "smooth and methodical" approach to Fed policy, which, reading between the lines, some might interpret as Daly being unlikely to support a 75 bps rate hike, as proposed by Fed's James Bullard earlier this week.
This article was originally published by Fxstreet.com.Read the original article here.