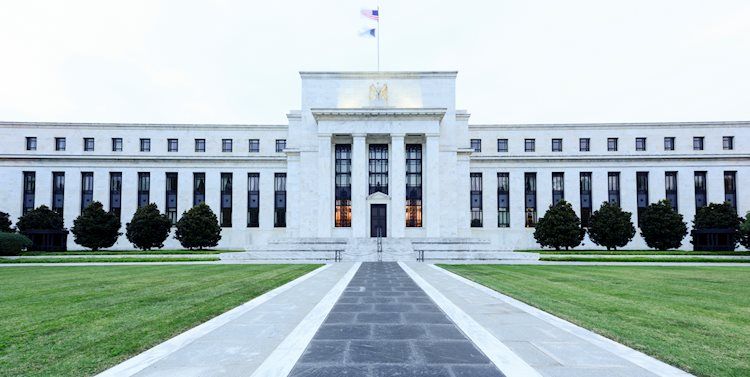 Minneapolis Federal Reserve President and FOMC member Neel Kashkari said on Wednesday that it is appropriate to normalise policy and "take the foot off of the gas" in order to address the risk that high inflation gets embedded. However, Kashkari said that his caution to his colleagues was to not overdo it, given that if the Fed raises rates too aggressively, there is a risk the economy could be sent into recession. In the longer run, Kashkari said, there is more of a risk that the Fed ends up back in a low inflation environment.
The Fed will be watching the data over the next six months to make sure inflation is coming back down, Kashkari proclaimed. Most forecasters see inflation falling to about 3.0% YoY by the end of 2022, he noted, saying that his guess was that, by the end of the year, the Fed won't be back at its 2.0% inflation target, but will be well on its way there.
Market Reaction
The more cautious tone of Fed's Kashkari, who wants the Fed not to overdo it with monetary tightening or else risk sending the US economy into a recession, may have weighed somewhat on the US dollar in recent trade. The DXY has recently slipped back to test session lows in the 95.80 area.
This article was originally published by Fxstreet.com.Read the original article here.