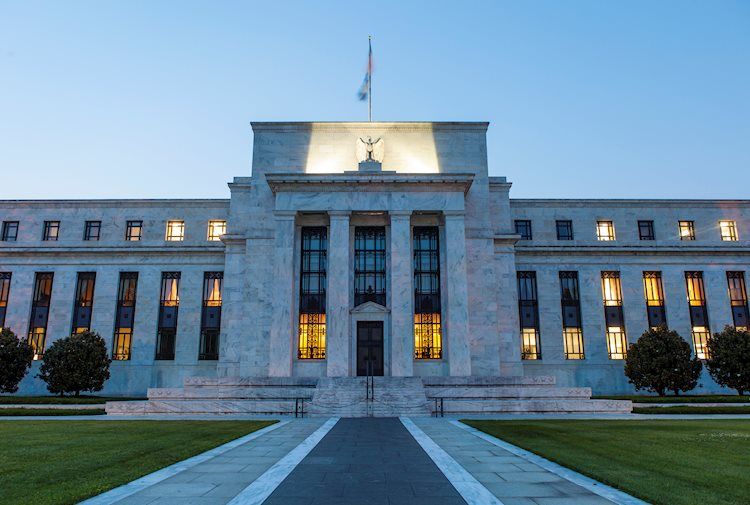 Federal Reserve Board of Governors member Christopher Waller on Friday suggested that if the bank was to double the pace of its QE taper (to $30B per month), then the taper could conclude by the start of April. That, he added, would give the Fed more policy space for rate hikes as early as Q2. St Louis Fed President James Bullard has recently also suggested doubling the pace of QE taper to $30B per month, though Bullard said this could make way for hikes as soon as Q1, earlier than what Waller said.
Waller said that he would rather end the QE taper before raising interest rates, a preference so far espoused by all other Fed policymakers. Waller added that he was concerned that markets don't believe that the Fed can get inflation under control in the next three to five year and that it is very important that the Fed maintains its credibility on inflation.
For reference, 5-year break-even inflation expectations (the difference between the nominal five-year yields and the inflation-protected five-year yield) went above 3.0% in November for the first time ever. The 5-year inflation-protected bond only started trading in 2004, meaning this measure of inflation expectations cannot be calculated any further back. Some have argued a rise this far from the Fed's 2.0% target constitutes the de-anchoring of inflation expectations.
Market Reaction
FX markets have not seen any notable reaction to these comments. Traders await a speech from Fed Vice Chair Richard Clarida at 1715GMT.
This article was originally published by Fxstreet.com.Read the original article here.