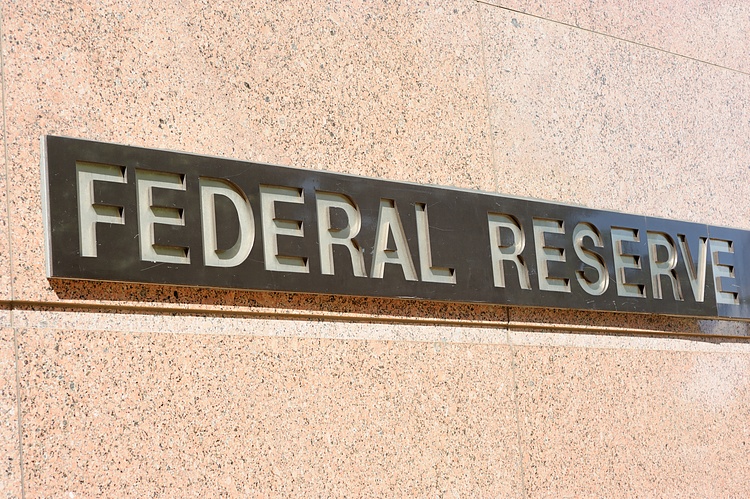 NY Fed President and influential FOMC member John Williams said on Friday that the economic implications of the Covid-19 pandemic and war in Ukraine are highly uncertain, reported Reuters. Many countries are confronting a sharp rise in inflation and the actions central banks take affect flows of capital across countries. Therefore, transparency in monetary policy can increase its effectiveness and reduce its unintended consequences, he added.
Additional Remarks:
"Risk management at forefront of thinking among central bankers."
"Inflation is at the forefront of all of our thinking."
"We are watching inflation expectations and other indicators very closely."
"Medium and longer-run inflation expectations have stayed remarkably stable."
"Overall financial markets have adjusted expectations with minimal disruption."
This article was originally published by Fxstreet.com.Read the original article here.