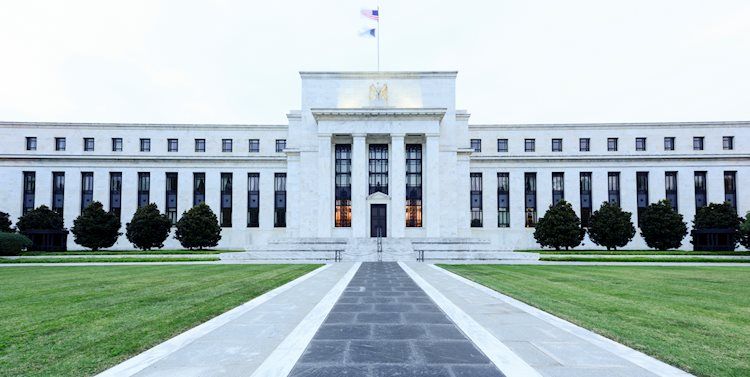 NY Fed President, influential FOMC member John Williams said on Friday that he expects it will be appropriate to raise the Federal Funds target range in March, according to Reuters. Williams added that he then expects the Fed to begin the process of steadily and predictably reducing its holdings of treasury and mortgage-backed securities later in the year.
Williams said that his forecast for real US GDP growth in 2022 is 3.0% and for the unemployment rate to end the year around 3.0%. He continued that he expects Core PCE inflation to drop back to around 3.0% this year and then fall further in 2023 as supply issues continue to recede. Finally, Williams said that he is confident that the Fed will achieve a sustained strong economy whilst keeping inflation at its 2.0% longer-run goal.
Market Reaction
Markets are much more focused on geopolitics right now, so Williams' comments did not spur a reaction. They were very run-of-the-mill comments anyway, not really adding anything new to the Fed policy debate.
This article was originally published by Fxstreet.com.Read the original article here.