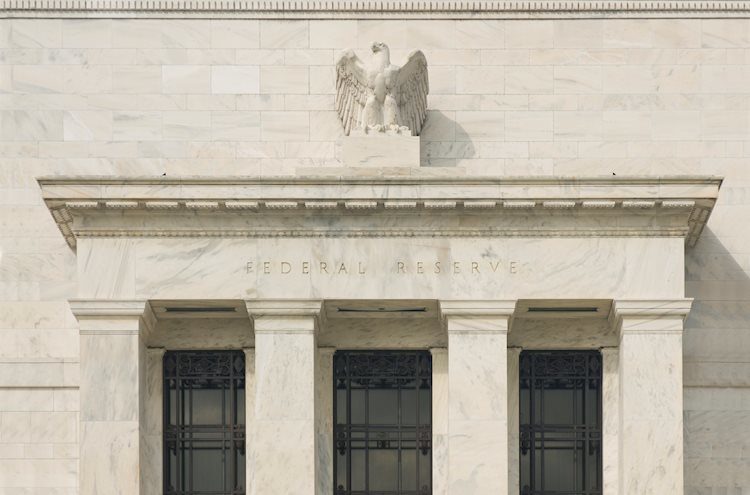 Share:
Economists at Rabobank analyze Fed policy outlook following the minutes of the FOMC meeting on July 25-26.
There is a wide range of opinions in the Committee
The minutes of the July 25-26 meeting of the FOMC reveal that there is a wide range of opinions in the Committee. A couple of participants actually favored leaving the target range for the federal funds rate unchanged in July. At the same time, a large majority in the FOMC sees upside risks to inflation, which would require further tightening after July.
The minutes confirm the data dependence indicated by Powell during the post-meeting press conference on July 26. According to the minutes, participants expected that the data arriving in the coming months would help clarify the extent to which the disinflation process was continuing.
Looking ahead, we still expect the FOMC to remain on hold for the remainder of the year as core inflation continues to decline gradually and the economy deteriorates in the second half of the year. The risk to our baseline forecast is still to the upside if core inflation fails to decline further or the economy remains resilient through the end of the year.
This article was originally published by Fxstreet.com.Read the original article here.