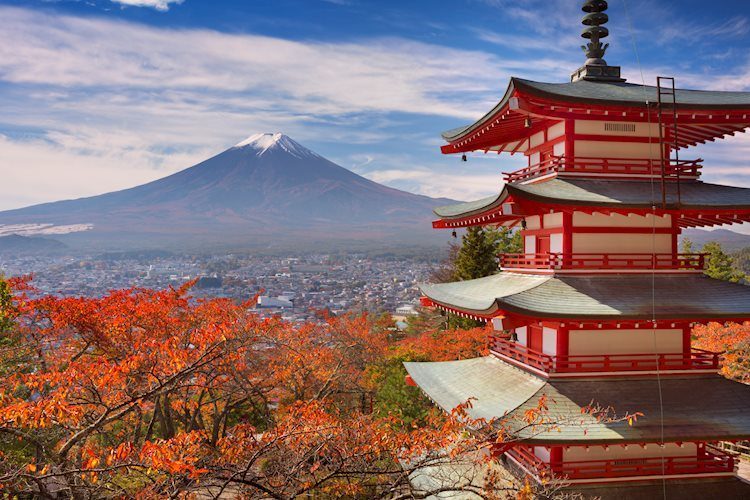 Share:
Overseas investors sold the most Japanese Government Bonds (JGBs) in six months, by 1.35 trillion Yen ($9.26 billion) more, in July per the latest Japan Securities Dealers Association numbers conveyed by Nikkei Asia on early Tuesday. The news also stated the previous monthly figures as showing the net purchase of JGBs of 1.51 trillion Yen.
While tracing the catalysts, the news also highlights the market's fears of the Bank of Japan's (BoJ) policy tweak, after altering the band for the Yield Curve Control (YCC) from 0.50% to 1.0%.
"The contingent sold a net 292 billion yen in JGBs with longer maturities such as 20-year bonds, and purchased a net 299 billion yen worth of medium-term two- and five-year JGBs, significantly less than in June," said Nikkei Asia.
Also read: USD/JPY jumps above 146.00 following PBoC's unexpected rate cut
This article was originally published by Fxstreet.com.Read the original article here.