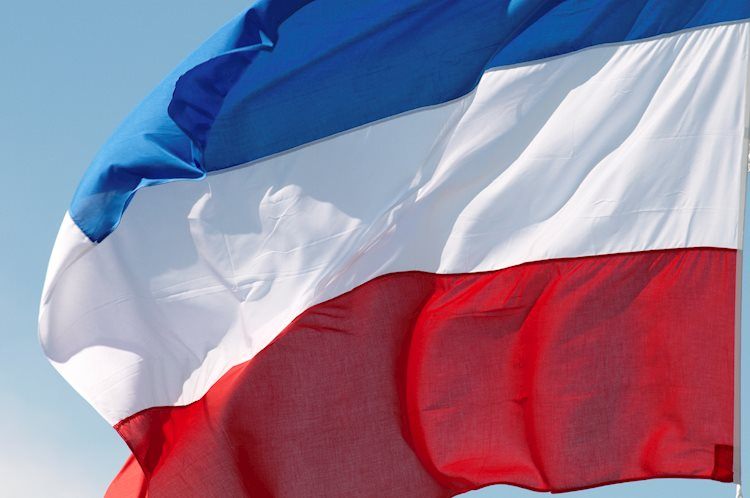 France's Covid-19 reproduction or "R" rate is currently at 1.6, a French government spokesperson said on Wednesday. As a result, the country's Covid-19 incidence rate is likely to rise past 200 per 100K in the next few days, the spokesperson added.
Nonetheless, the French government continues to look to avoid imposing new restrictions, said the spokesperson, adding that the country can avoid hospitals being overwhelmed by speeding up the vaccine booster programme. As a result, the government favours strengthening social distancing measures and accelerating the vaccine campaign.
French Health Minister Olivier Veran will announce new measures on Thursday, the spokesperson said. French Finance Minister Le Maire recently said that he did not see the need for further health-related restrictions in France at this time.
Market Reaction
EUR/USD has stabilised above the 1.1200 level in recent trade, having broken out to fresh 16-month lows earlier in the session amid a further worsening of European Covid-19/lockdown fears. The focus of these fears at the moment do not surround France, where the government seems reluctant to impose stricter restrictions, but on Germany, where there is speculation that a full lockdown and mandatory vaccinations are under consideration. There is skepticism amongst some analysts about how long the French government can maintain its comparatively hands-off stance with regards to health restrictions.
This article was originally published by Fxstreet.com.Read the original article here.