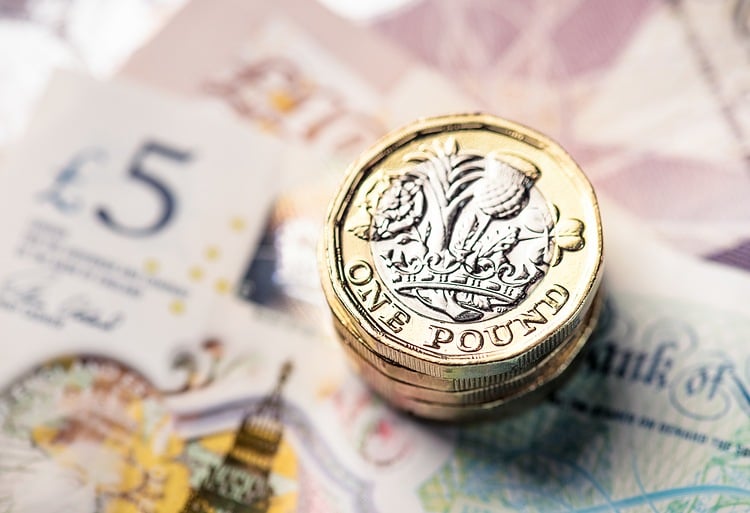 GBP/JPY is failing to surpass the immediate resistance of 161.00 as BOJ is discussing an exit from its ultra-loose policy.
Japanese administration and the BOJ will review their decade-long loose policy under novel BOJ leadership.
The Pound Sterling may display significant action after the release of UK's economic activities data.
The GBP/JPY pair has sensed selling pressure after multiple failed attempts of surpassing the critical resistance of 161.00 from the past two trading sessions. The cross is likely to display volatile moves amid chatters over the review of decade-long easy policy under the new Bank of Japan (BoJ) leadership ahead.
Discussions over a review of prolonged ultra-loose monetary policy by the BoJ are getting heated now. Earlier, Japanese Prime Minister Fumio Kishida said that the administration and the BoJ must discuss their relationship in guiding economic policy after he names a new Bank of Japan (BOJ) governor in April. He further added that the administration is looking to revise its long-decade blueprint of beating deflation and may look for an exit from ultra-loose monetary policy.
And, now former BoJ board member Sayuri Shirai said on Wednesday "Review of last 10 years can be conducted under new BoJ leadership, but difficult to envisage a major change in the policy framework." It seems that the Japanese economy has considered high inflation environment a better way to combat the Japanese yen's weakness as other economies are constantly shrinking the supply of their respective currencies.
On the United Kingdom front, investors are awaiting the release of the data belonging to economic activities comprising Gross Domestic Product (GDP) figures, Industrial Production, and Manufacturing Production data, which are scheduled for Friday.
Meanwhile, the Bank of England (BOE) has cornered poor execution from Prudential Regulation Authority for their faulty risk-management systems as banks faced high exposure due to sheer market volatility in CY2022. Events like the collapse of Archegos Capital demonstrated firms' large and concentrated exposure to single counterparties, as reported by Financial Times.
This article was originally published by Fxstreet.com.Read the original article here.