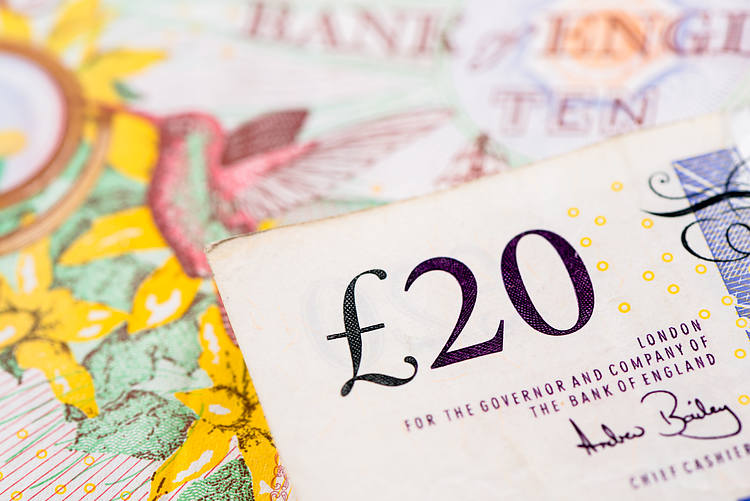 GBP/USD is a little higher on Tuesday and trading in the low 1.2500s upon the return of UK market participants.
But the pair remains locked well within 1.2400-1.2600ish ranges ahead of this week's key Fed and BoE meetings.
Analysts are warning of downside risks to the pair as a result of Fed/BoE policy divergence.
The return of UK market participants from a long weekend has not resulted in a substantial uptick in sterling volatility. As currency markets brace for this week's key Fed and BoE policy announcements plus a barrage of tier one US data releases, GBP/USD is trading within Monday's intra-day 1.2470-1.2600ish ranges.
At current levels in the 1.2520s, cable is trading higher by about 0.3%, with some citing a jump in the long-term UK yields upon the reopening of UK bond markets on Tuesday as moderately supportive. Technicians have marked out last Friday's highs just above 1.2600 and last Thursday's multi-month lows just above 1.2400 as the range that GBP/USD is likely to be confined to in the run-up to this week's risk events.
FX strategists have cautioned that Fed/BoE policy divergence means GBP/USD faces downside risks this week. The Fed is expected to lift interest rates by 50 bps on Wednesday, signal rates hitting roughly 2.5% by the year's end and announce quantitative tightening plans and many think all this hawkishness will offer further support to the already super strong US dollar.
Meanwhile, with the BoE much more concerned about UK economic weakness as consumers suffer amid the worst cost-of-living squeeze in decades, analysts are betting on a more modest 25 bps rate hike, and a more dovish tone on the need for future rate hikes. A break below 1.2400 on policy divergence could see GBP/USD extend lower to test June 2020 lows in the 1.2250 area.
This article was originally published by Fxstreet.com.Read the original article here.