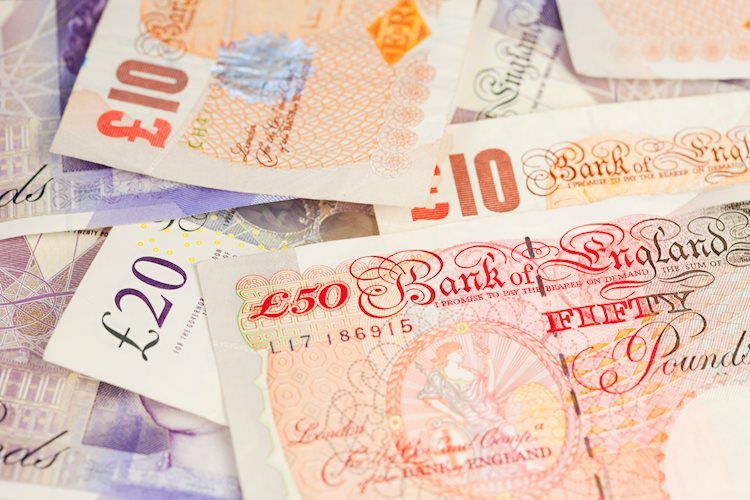 Sterling continues to trade on a fragile footing. Economists at ING expect the GBP/USD pair to test the 1.25 level.
EUR/GBP could move back lower into a 0.83-0.84 range
"Most now feel that GBP/USD has to test 1.2500, and 1.2850 will now act as strong resistance – should it get that high."
"One of the key stories this year will be whether central banks push ahead with tightening even as growth slows. That will clearly deliver flatter or inverted yield curves, but could actually see currencies staying strong. So until the Bank of England (BoE) waves the white flag on the rest of its tightening cycle, we think it may be too early to write off sterling – particularly against the euro."
"Don't be surprised if EUR/GBP sinks back into a 0.8300-0.8400 range."
This article was originally published by Fxstreet.com.Read the original article here.