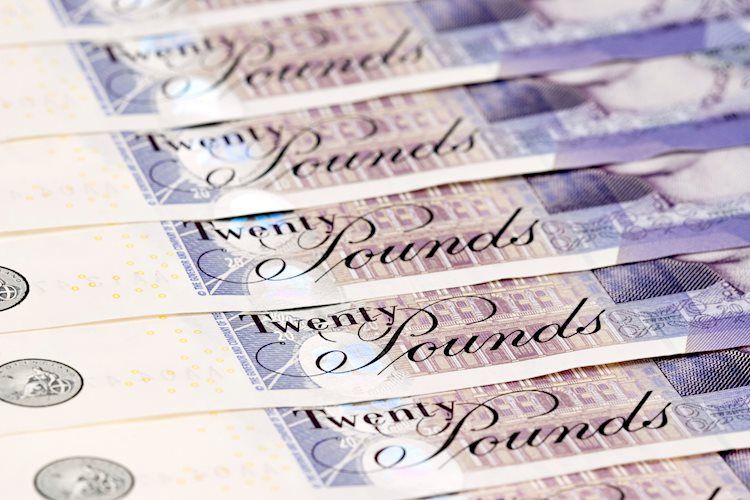 The deterioration in the growth outlook in the United Kingdom has been negative for the pound, explained analysts at CIBC. They forecast the GBP/USD pair will remain around 1.22 during the next months.
Key Quotes:
"The updated BoE macro outlook now reflects a negative GDP trajectory in 2023, the bank now assumes -0.25% rather than 1.25% previously. The key driver of the deteriorating growth trajectory is the most aggressive correction in real household disposable incomes on record. The drag on consumption will squeeze activity out of the system, obviating the need to tighten as aggressively as the market expects. While Governor Bailey may suggest that a further tightening may be appropriate, this remains in stark contrast to the market implying almost 115bps of additional tightening by the end of 2022."
"We favour rates ending 2022 at 1.25%. The BoE is in an increasingly uncomfortable position in terms of forecasting an ever higher CPI peak and slowing growth. The combination of extended and elevated price pressures set against downgraded growth forecasts, which are impacting rate assumptions, do not sit comfortably against a backdrop of enduring political uncertainty."
"Overall, there seems to be little to commend regarding Sterling, hence we have revised our GBP forecasts down."
This article was originally published by Fxstreet.com.Read the original article here.