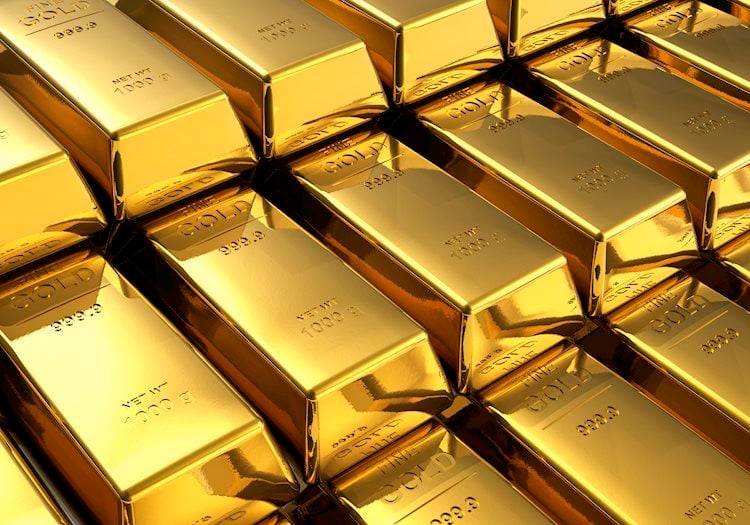 Gold price climbed to $1,930 at the start of the week, thereby reaching its highest level since the end of April 2022. Nonetheless, economists at Commerzbank doubt that the currency increase is sustainable.
Gold price increase still accompanied by speculative buying
"There is still a considerable discrepancy between the interest rate path anticipated by the market and that indicated by the Fed. If the market changes its view and moves more into line with the Fed, the Gold price risks facing serious setback potential."
"Net long positions held by speculative financial investors increased for the sixth week in a row in the week to 10 January to reach just shy of 62,000 contracts, their highest level since May 2022. Having said that, they were more than twice as high in March 2022, so there can be no talk of any overheating."
"Since the start of the year, holdings in the gold ETFs tracked by Bloomberg declined by 3.4 tons, which is amazing in view of the steep price rise. This also makes us sceptical about the sustainability of the current upswing. After all, it is primarily the result of the weak USD and declining interest rate expectations."
This article was originally published by Fxstreet.com.Read the original article here.