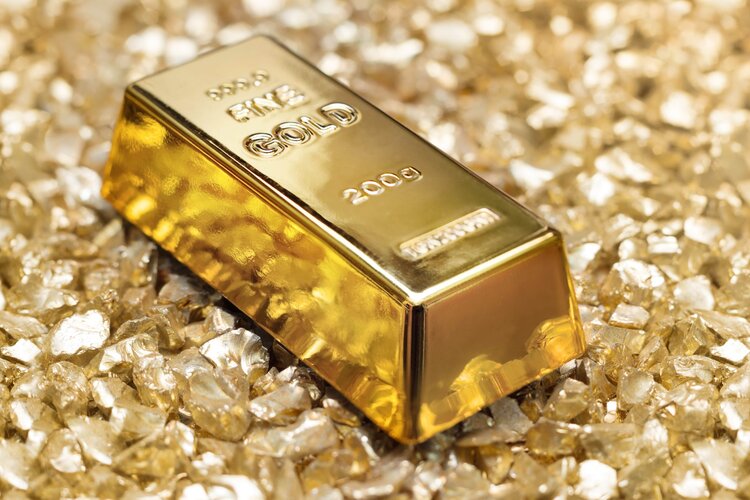 Gold trades flat when compared to Monday's opening. US inflation data and/or the Fed and ECB could give new impetus to the Gold market next week, economists at Commerzbank report.
Gold will be affected by three major events next week
"First, the US inflation data will be published – they could turn out to be more moderate than the market envisages. Though this may not have any impact on the Fed's interest rate decision the day after, it could influence the tone taken at the press conference. If the market scales back its expectations with respect to the rate hike cycle, this is likely to lend buoyancy to Gold."
"Whether the third major event, the ECB's meeting on Thursday, will then have any serious effect on prices, is somewhat doubtful."
This article was originally published by Fxstreet.com.Read the original article here.