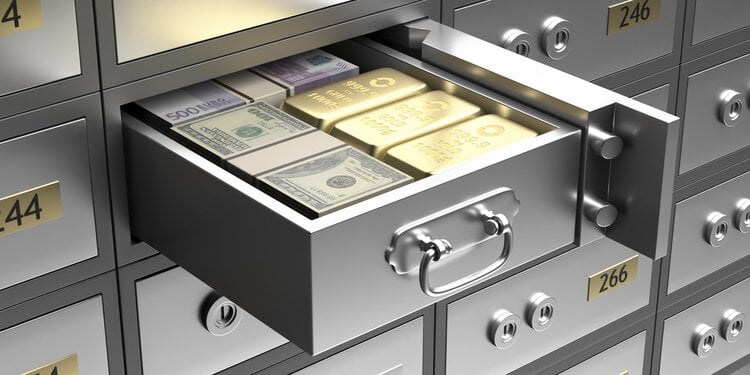 Share:
Gold traded above $1,900 despite the recent rise in US bond yields and the USD. Economists at ANZ Bank analyze the yellow metal's outlook.
Gold maintains its resilience
While the US Federal Reserve's 'higher rates for longer' narrative gains momentum in response to strong economic data, we see these headwinds having limited impact on Gold over the coming months.
Central bank gold purchases, healthy demand for physical Gold and economic growth risks are cushioning the impact of rising rates. Our view of the USD's long-term bearish trend is unchanged, and this could be an ongoing tailwind as it shares a negative relationship with Gold.
We believe investors will increase exchange traded funds (ETF) holdings for Gold as the Fed nears the end of its rate hiking cycle. A revival in investment demand will be crucial for Gold to trade above $2,000 in 2024.
This article was originally published by Fxstreet.com.Read the original article here.